Overview page containing news articles
News
List of the highlighted articles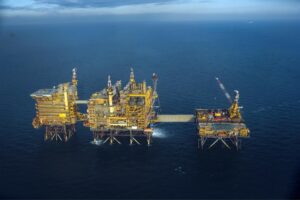 A new week, new steps in the transformation of the offshore energy sector. In this process the indus...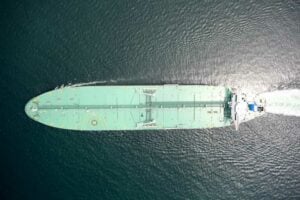 Being a front-runner, especially in the shipping industry, comes with a lot of risks. Being the firs...

Shell recorded the highest-ever profit of nearly $40 billion in 2022, which has come under fire from...
Subscribe to the daily newsletter
Daily news in your inbox?
The latest news and in-depth stories Daily news and in-depth stories in your inbox