Overview page containing news articles
News
List of the highlighted articles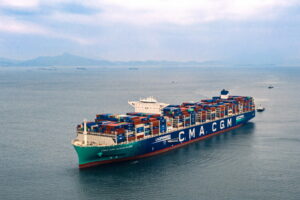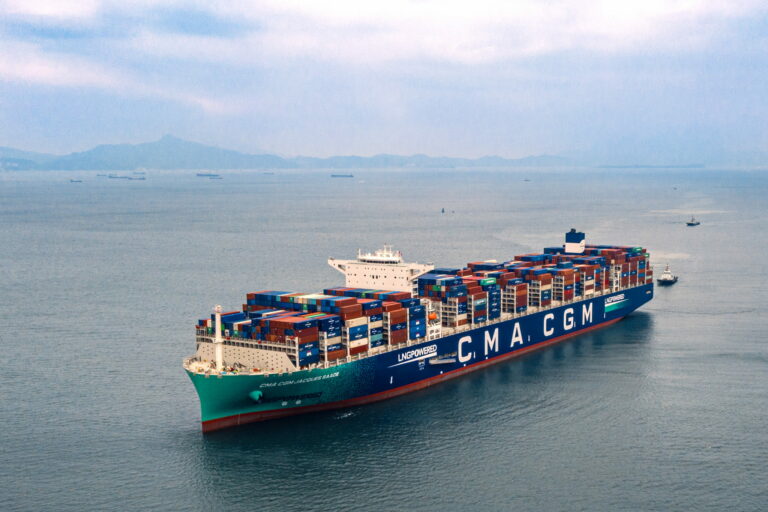 In a significant development for China's shipbuilding industry, the China State Shipbuilding C...
In a pressing need to reduce global greenhouse gas emissions (GHG), the shipping sector and offshore...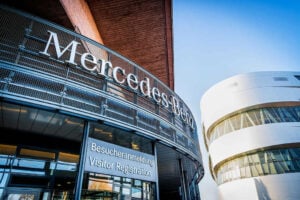 With the latest news about Lidl and Kaufland entering a long-term offshore wind power offtake contra...
Subscribe to the daily newsletter
Daily news in your inbox?
The latest news and in-depth stories Daily news and in-depth stories in your inbox