Overview page containing news articles
News
List of the highlighted articles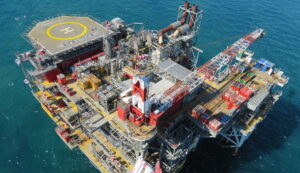 A UK-based operator has agreed to buy the Dutch North Sea businesses of two different oil and gas co...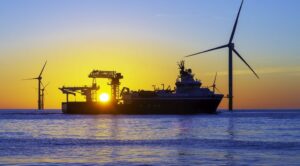 The offshore energy industry is showing its strongest commitment and ramp-up in efforts to reach net...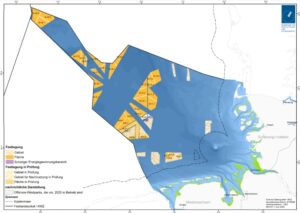 Germany's Federal Maritime and Hydrographic Agency (BSH) will soon start preliminary site inves...
Subscribe to the daily newsletter
Daily news in your inbox?
The latest news and in-depth stories Daily news and in-depth stories in your inbox