GEPS Techno hooks €1.5M in ongoing fundraiser
French developer GEPS Techno has secured 77% of the targeted €2 million in a fundraising campaign launched to support the development of the company's wave energy technology.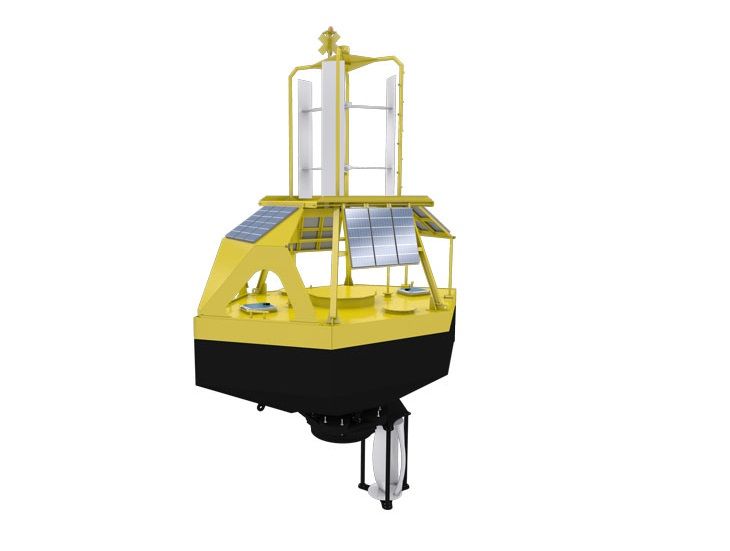 The fundraiser has so far ensured a little over €1.5 million for GEPS Techno, which will use the funding to complete the construction of its new 150kW wave energy prototype, according to West Atlantic Marine Energy Center (WEAMEC).
The campaign, run on finple platform, is set to remain open for almost three more months.
The funding will also be used to increase GEPS Techno's international presence on the potential export markets, according to WEAMEC, which was established in 2015 to act as a business hub dedicated to marine renewable energies in the Pays de la Loire, a region in Western France.
To remind, GEPS Techno launched the construction of the 150kW wave energy device back in June.
The device, said to be able to combine wave energy with storage thanks to a hybrid system, will be tested at the SEM-REV marine renewables test site off France.
This type of platform is intended for oil & gas, marine renewable energy, mining and aquaculture sectors, GEPS Techno said upon construction start.
The testing, done in order to validate the performance of wave energy technology, will also feed into development of its M-Liner project which combines several sources of renewable energy including solar, wind, wave and tidal, into a single platform to provide electricity to islands, isolated areas and sites at sea, the developer revealed earlier.