LNG carrier attacked off Nigeria
---
Liquefied natural gas carrier, LNG River Niger fended off a pirate attack in the Gulf of Guinea, near Nigeria.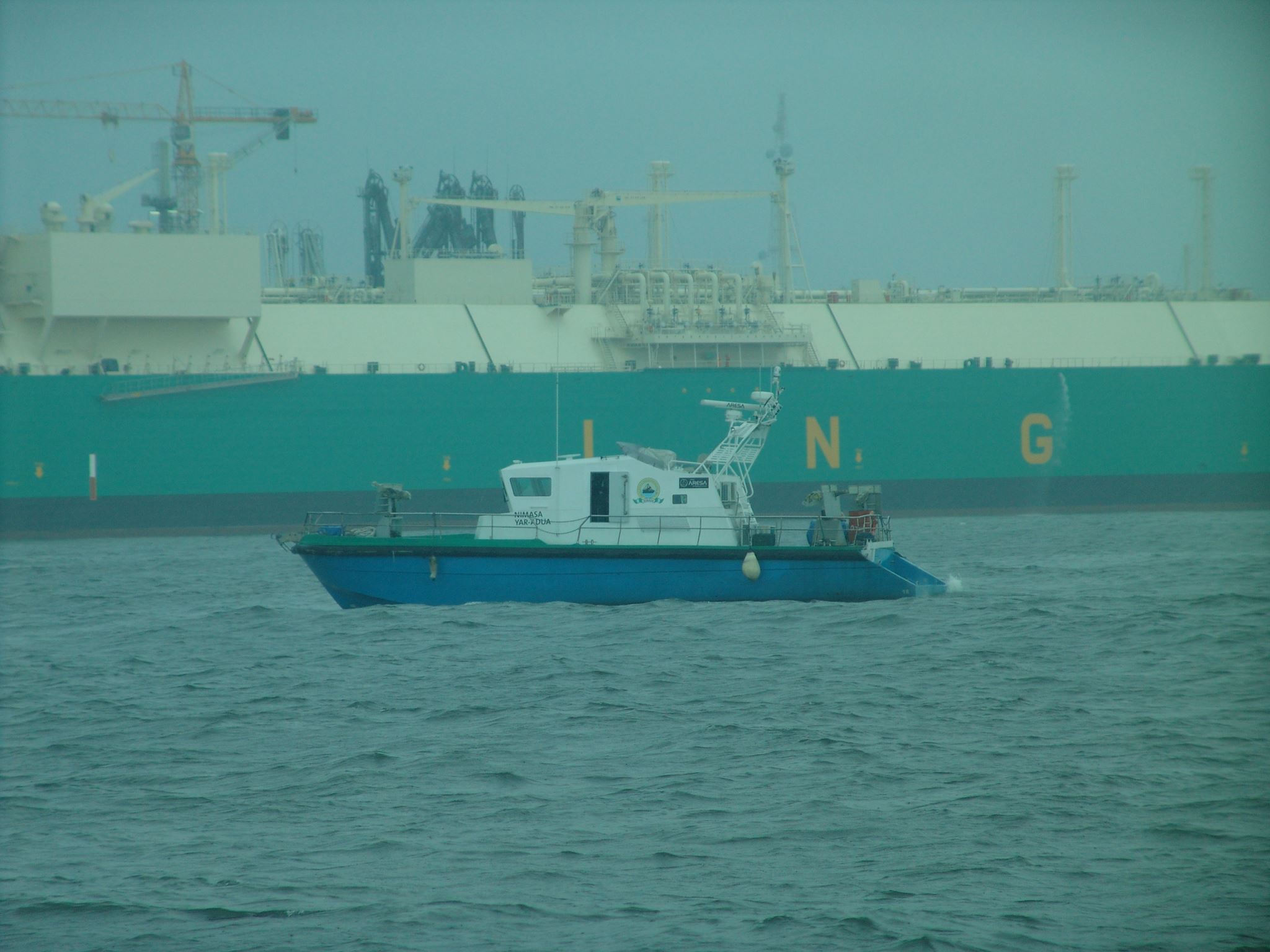 Bermuda Government's Department of Marine & Port Services said that the RCC Bermuda received an SSAS (Ship Security Alerting System) from the 141,000-cbm tanker at 2:25 am on November 6.
The vessel came under attack by pirates that opened fire on the vessel, however, following evasive action and unsuccessful attempt to board the vessel, the attack was aborted, with no injuries reported onboard.
"The Nigerian Navy was dispatched in an attempt to trace the source of the attack while the LNG River Niger continued under escort of a security vessel, for pilot and entry into the port of Bonny, Nigeria," the report by the Department of Marine & Port Services said.
According to the AIS data provided by VesselsValue, the vessel loaded a cargo at the Nigeria LNG facility on Bonny Island, and is currently sailing in the South Atlantic, off Gabon, heading for China.
LNG World News Staff