Overview page containing news articles
Alternative Fuel
List of the highlighted articles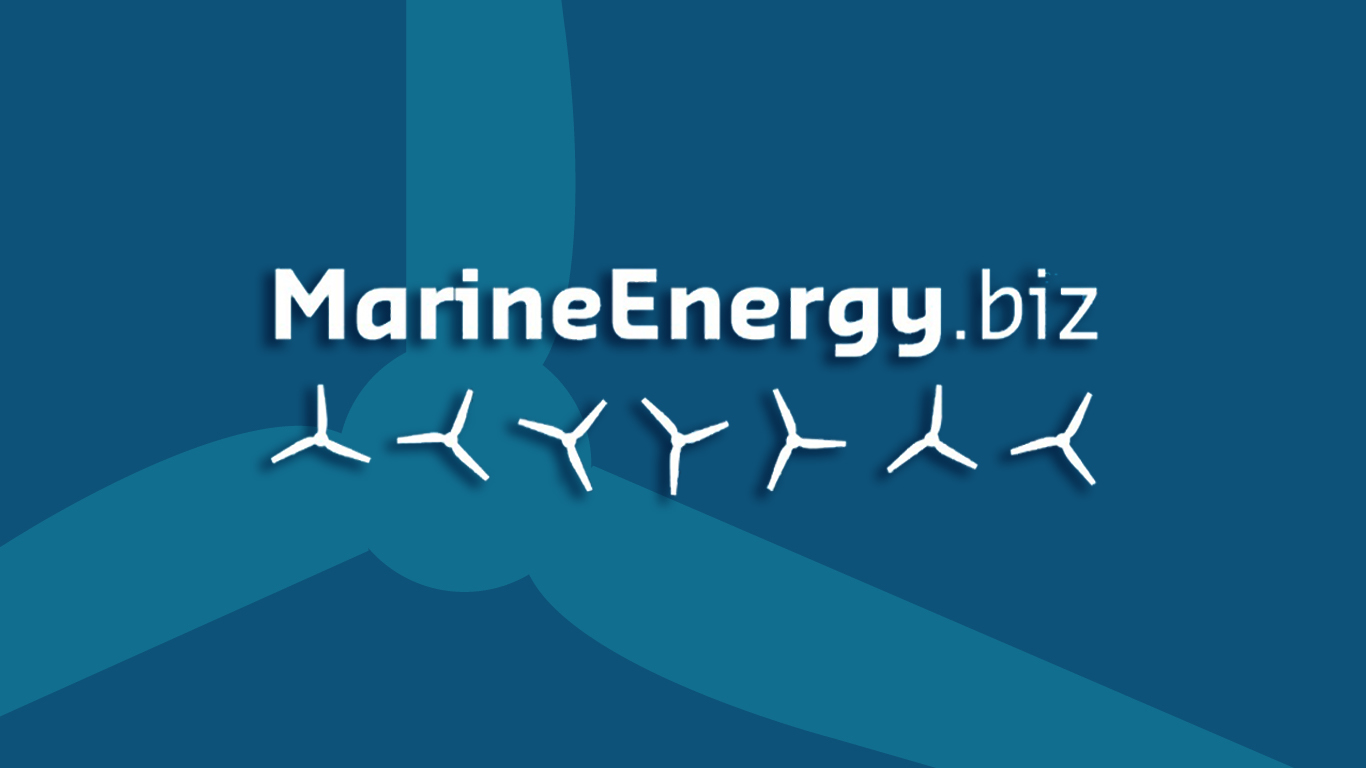 MarineEnergy.biz has compiled the top news from marine energy industry from April 22 – April 28, 201...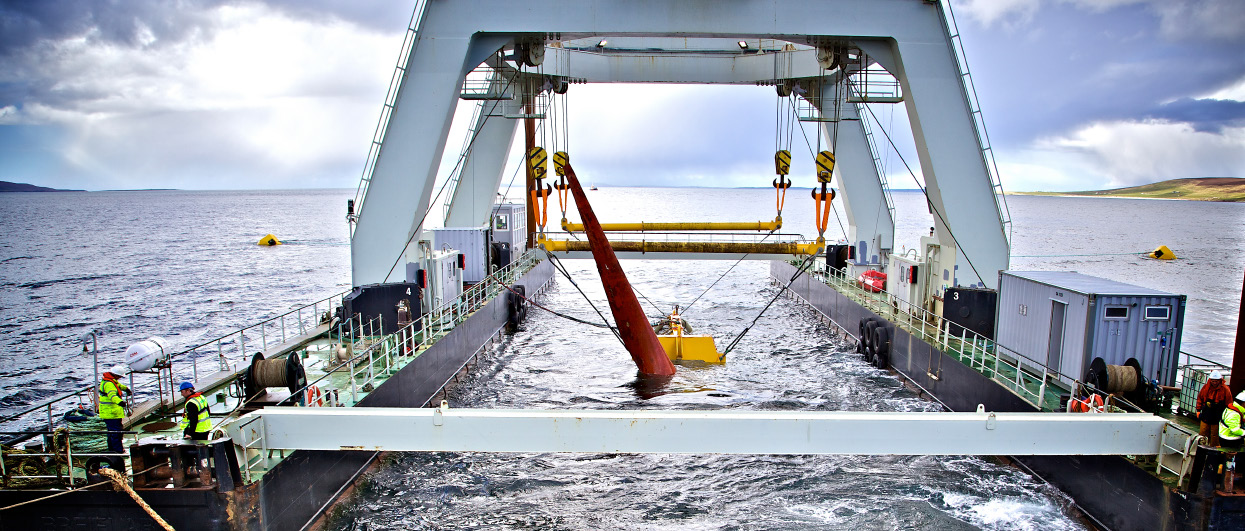 Europe continues to lead the world in ocean energy deployments, and last year its tidal projects pro...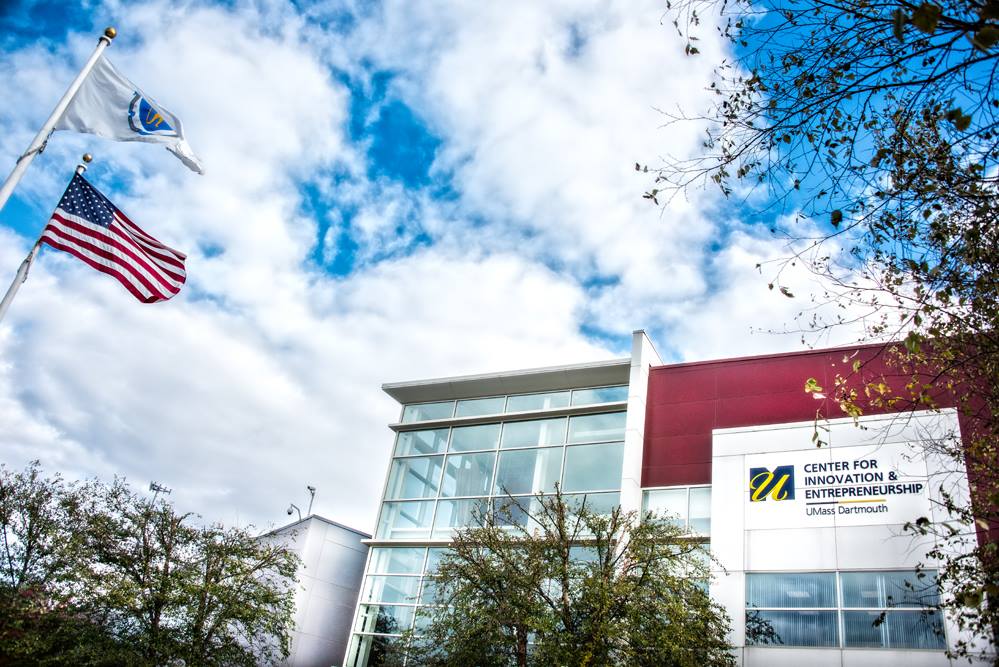 The Center for Innovation and Entrepreneurship in Fall River, Massachusetts, United States, as part ...
Subscribe to the daily newsletter
Daily news in your inbox?
The latest news and in-depth stories Daily news and in-depth stories in your inbox