Overview page containing news articles
Alternative Fuel
List of the highlighted articles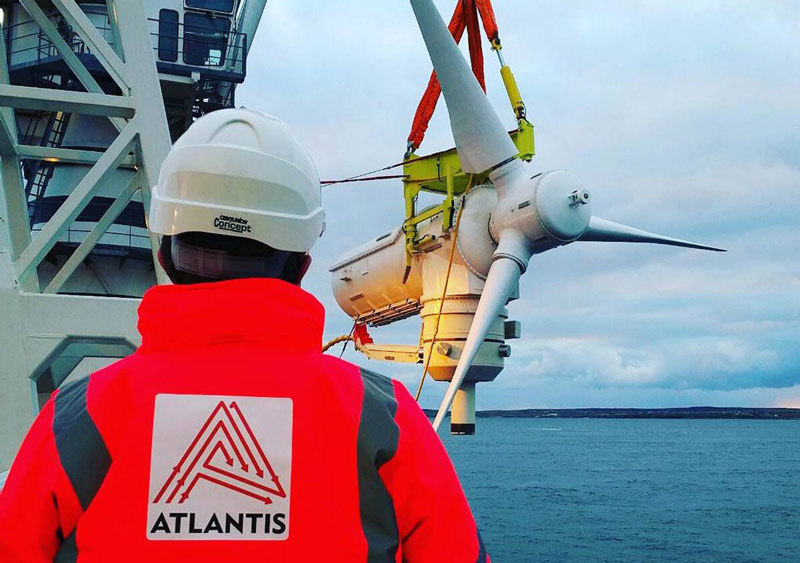 Edinburgh-based developer Atlantis Resources is looking to raise £20 million via share placing ahead...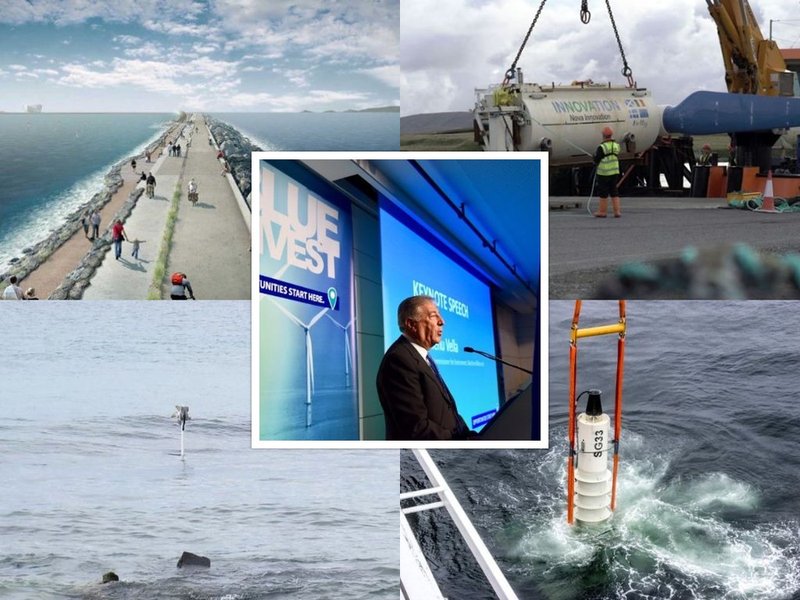 MarineEnergy.biz has compiled the top news from marine energy industry from May 14 – 20, 2018....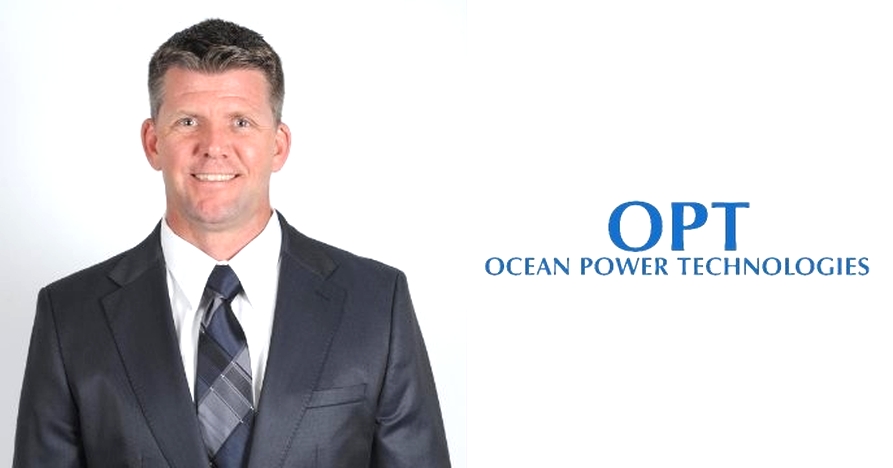 Wave energy company Ocean Power Technologies (OPT) has named Matthew May as the company's Vice Presi...
Subscribe to the daily newsletter
Daily news in your inbox?
The latest news and in-depth stories Daily news and in-depth stories in your inbox