Overview page containing news articles
Efficiency
List of the highlighted articles
Diginex Solutions, a sustainability-focused impact technology company, has partnered with tanker own...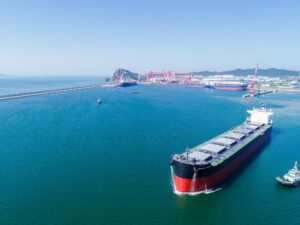 Bulk shipping company Genco Shipping & Trading Limited has inked a deal to acquire two 2022-bui...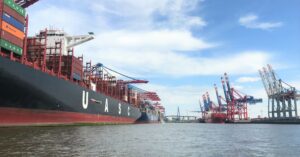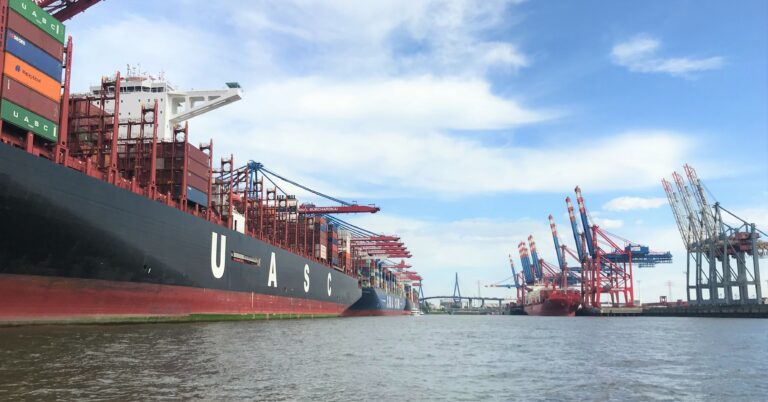 Shipping is one of the few transport modes that does not achieve zero emissions in the Net‐Zero Emis...
Subscribe to the daily newsletter
Daily news in your inbox?
The latest news and in-depth stories Daily news and in-depth stories in your inbox