Overview page containing news articles
Efficiency
List of the highlighted articles

NKT's new cable barge NKT Agrippina has been loaded with a cable section for the offshore wind...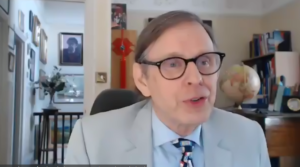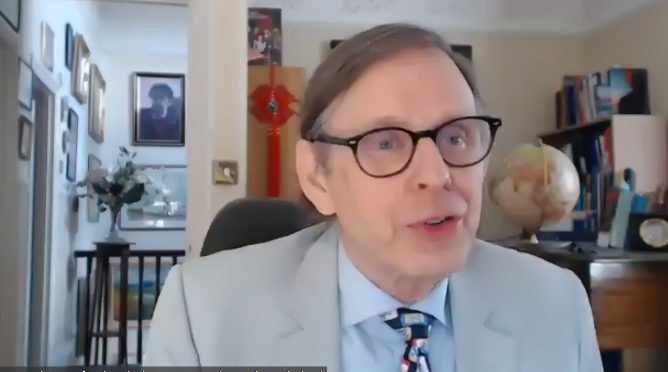 The maritime industry will need to invest around $3.4 trillion in the next 30 years to replace the e...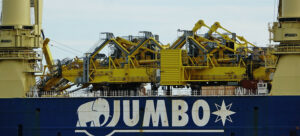 Jumbo Shipping, a Dutch maritime heavy lift transport and engineering contractor, and SAL Heavy Lift...
Subscribe to the daily newsletter
Daily news in your inbox?
The latest news and in-depth stories Daily news and in-depth stories in your inbox