Overview page containing news articles
Interventions & Surveys
List of the highlighted articles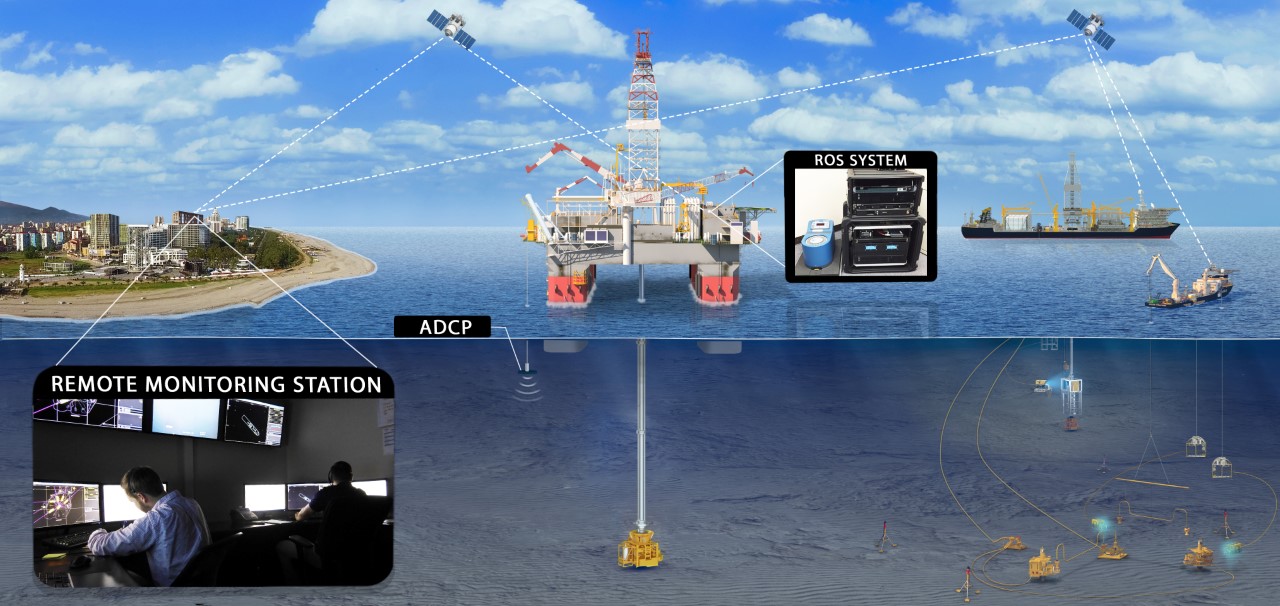 Oceaneering International's Remotely Operated Survey (ROS) group has completed an Integrated R...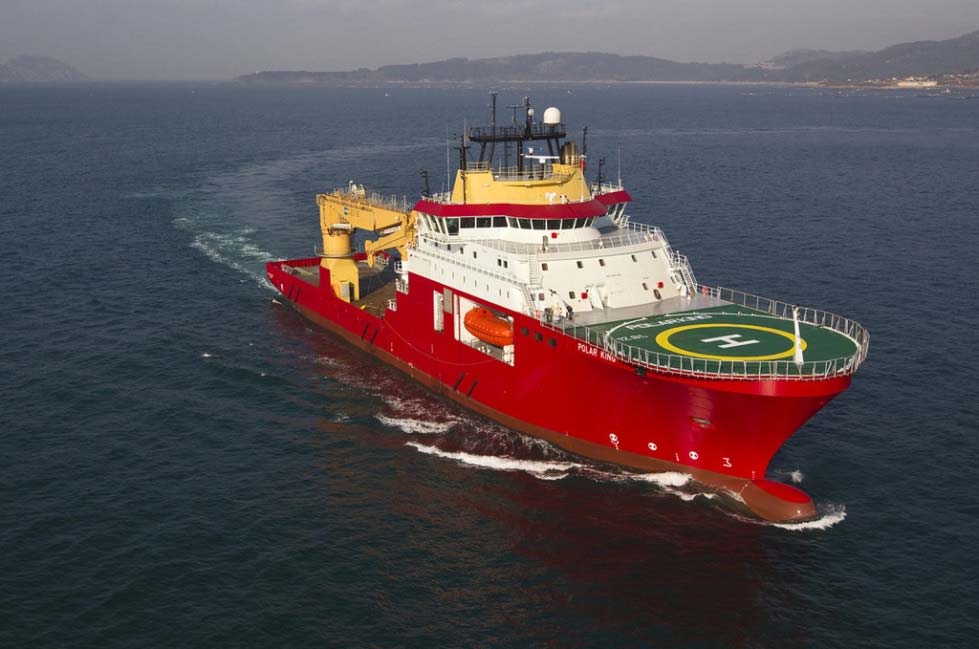 GC Rieber Shipping has agreed with Nexans to extend the charter of the construction support vessel (...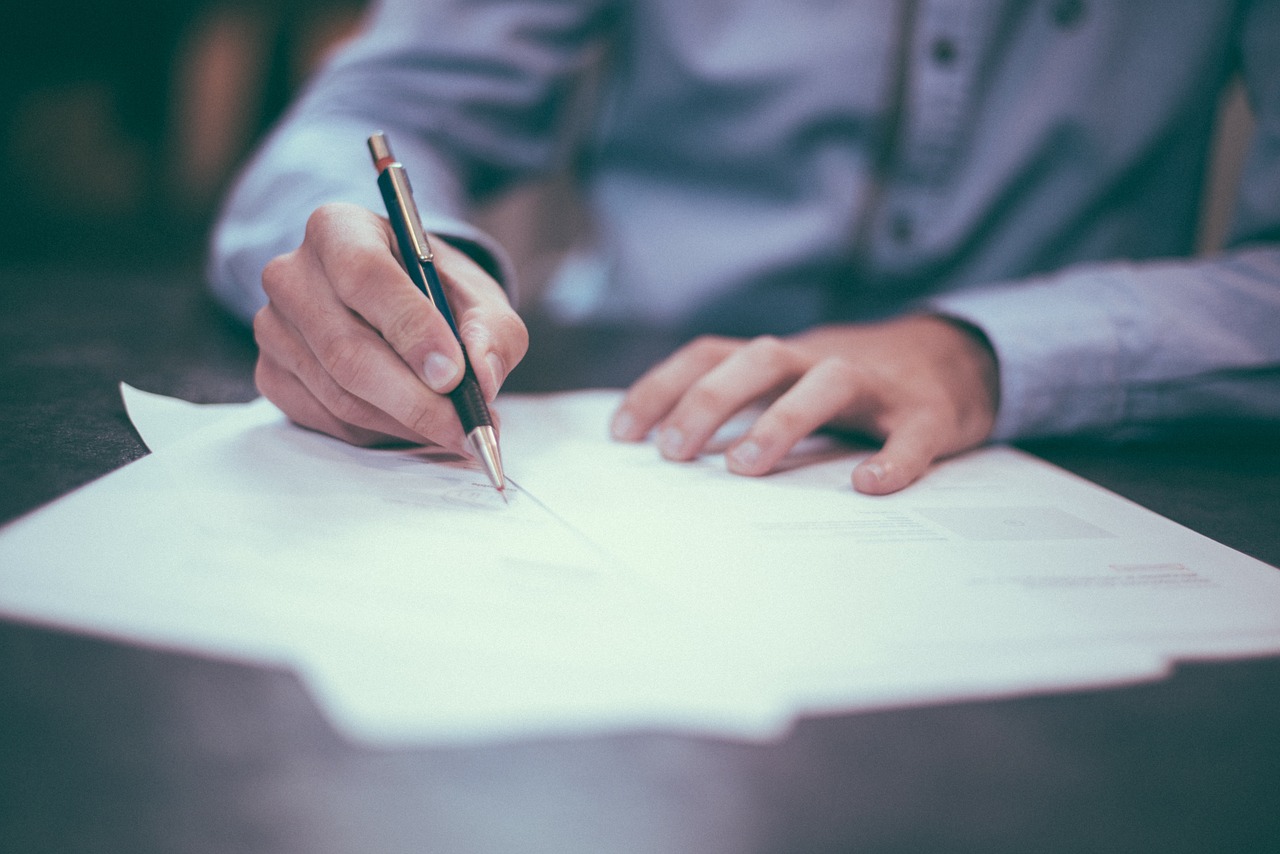 IEV Group has been awarded an advanced inspection solutions contract in Malaysia. The contract was a...
Subscribe to the daily newsletter
Daily news in your inbox?
The latest news and in-depth stories Daily news and in-depth stories in your inbox