Overview page containing news articles
Oil
List of the highlighted articles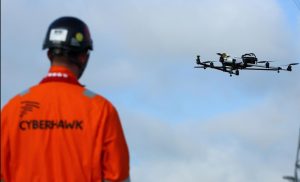 With COVID-19 still a concern and climate change being a major talking point all around the world, d...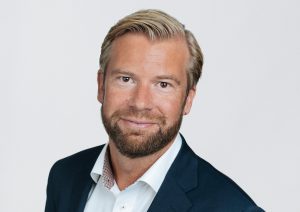 Norwegian offshore vessel provider Solstad Offshore has picked a new chief financial officer (CFO). ...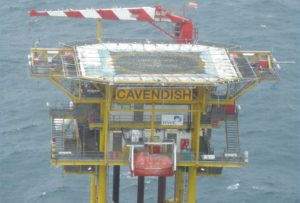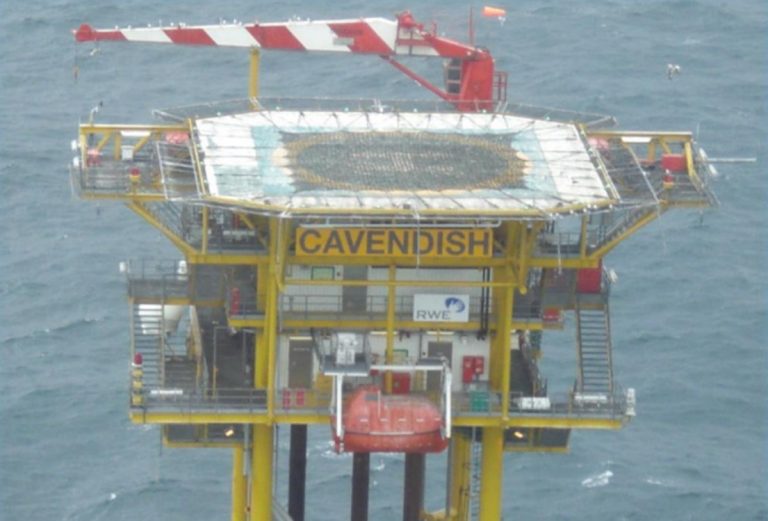 UK authorities have approved Ineos' plan for the removal of the Cavendish platform and associated pi...
Subscribe to the daily newsletter
Daily news in your inbox?
The latest news and in-depth stories Daily news and in-depth stories in your inbox