Overview page containing news articles
Oil
List of the highlighted articles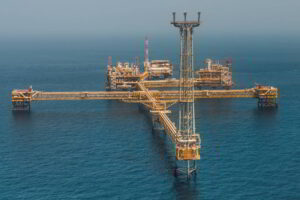 Among the top deals, which have been awarded in 2022 are the ones secured by the U.S.-based McDermot...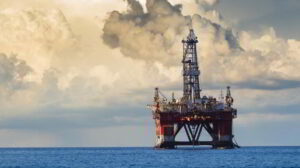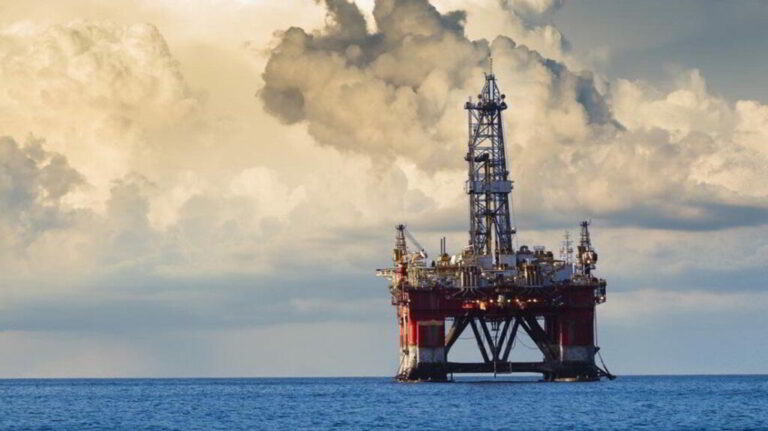 In the wake of Russia's war in Ukraine, the offshore energy industry was thrown for a loop, which re...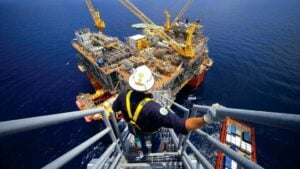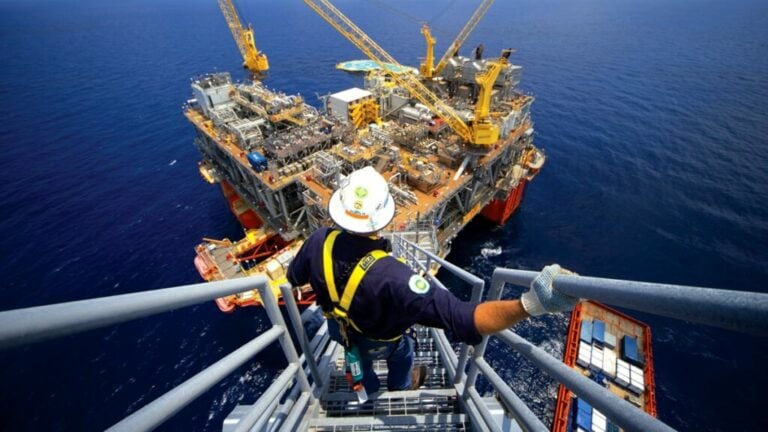 UK-headquartered energy giant BP has completed the acquisition of Archaea Energy, a Texas-based rene...
Subscribe to the daily newsletter
Daily news in your inbox?
The latest news and in-depth stories Daily news and in-depth stories in your inbox