Overview page containing news articles
Other renewables
List of the highlighted articles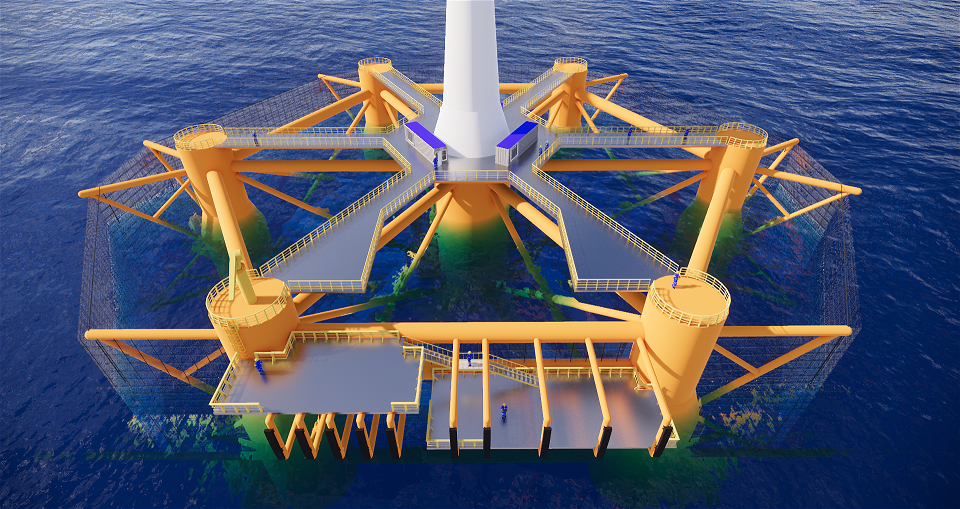 The 15 month OPEC (Offshore Platform for Energy Competitiveness) feasibility project has produced a ...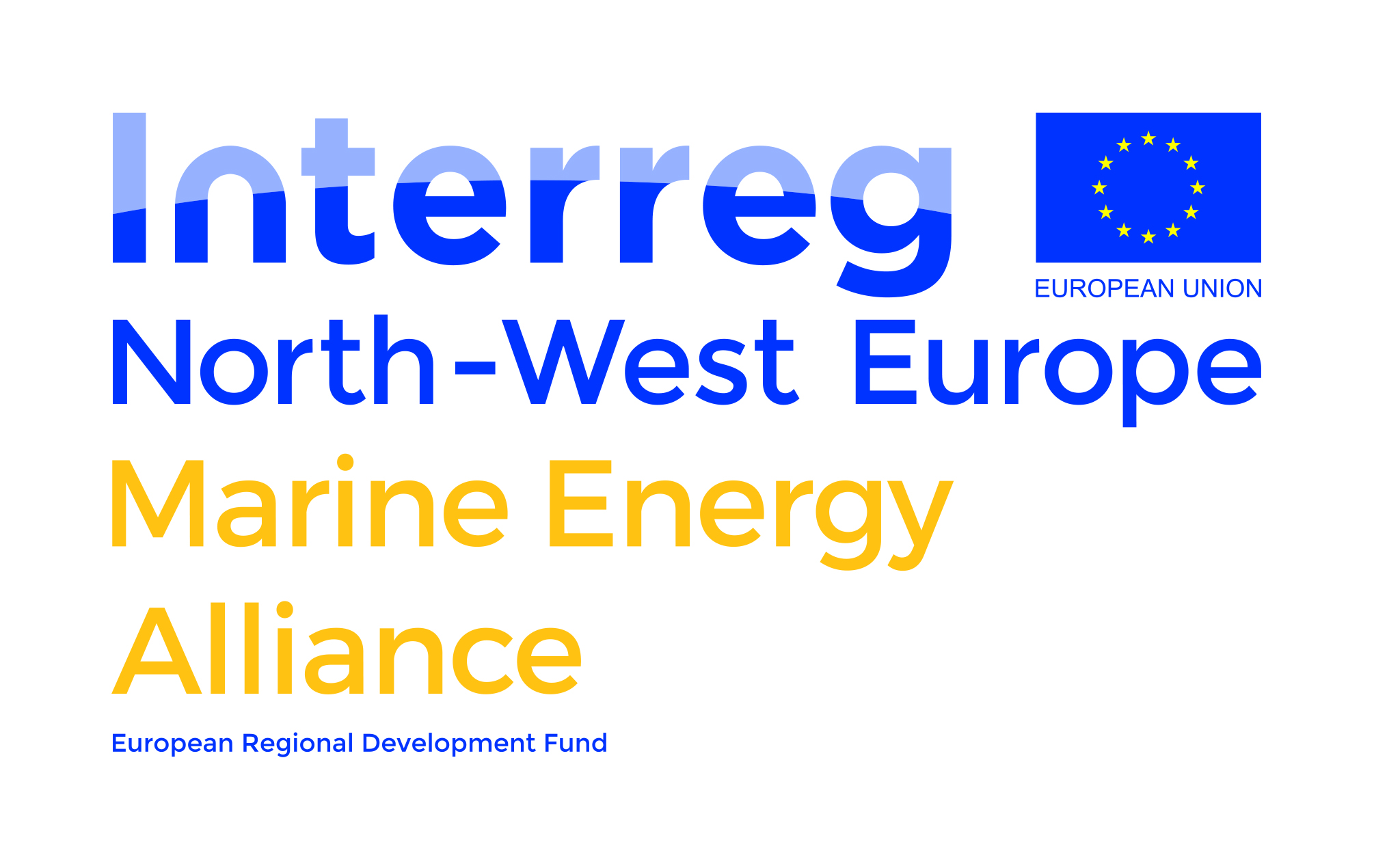 Marine Energy Alliance: First call for support is almost closing! One day left to apply. Are you an ...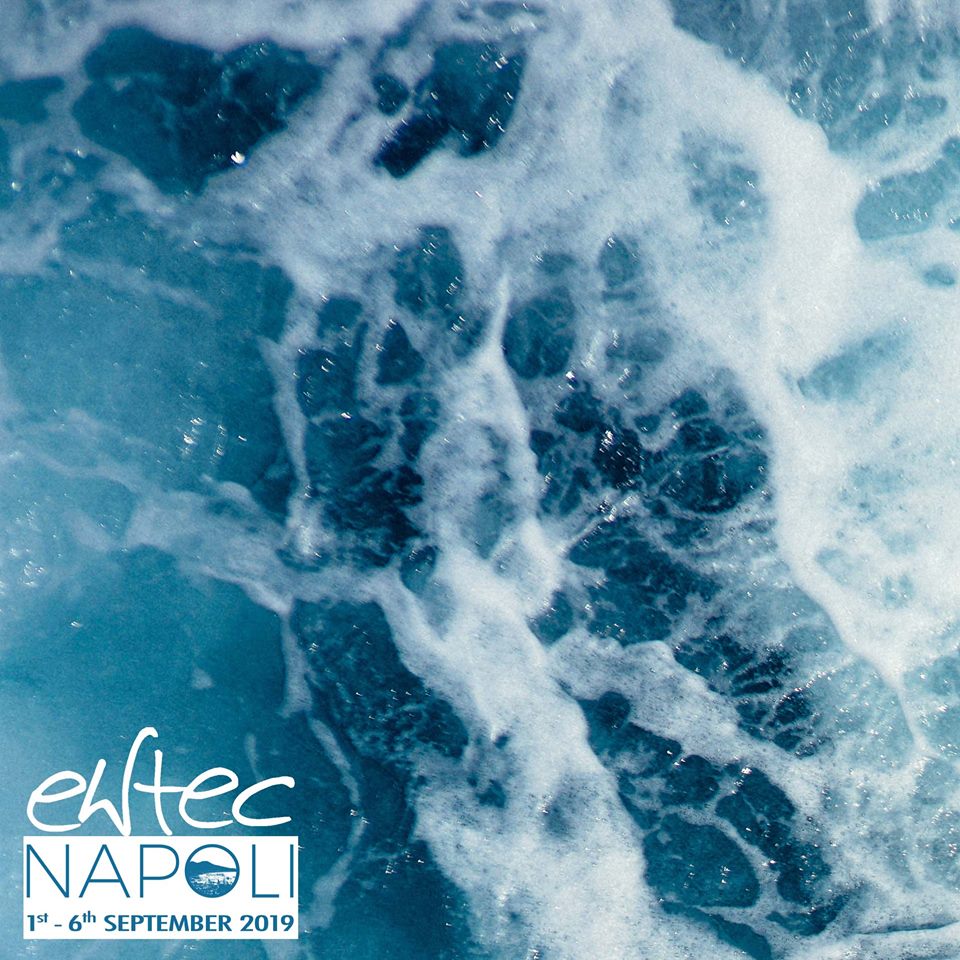 Deadline on full paper submission for the 13th European Wave and Tidal Energy Conference (EWTEC 2019...
Subscribe to the daily newsletter
Daily news in your inbox?
The latest news and in-depth stories Daily news and in-depth stories in your inbox