Overview page containing news articles
Other renewables
List of the highlighted articles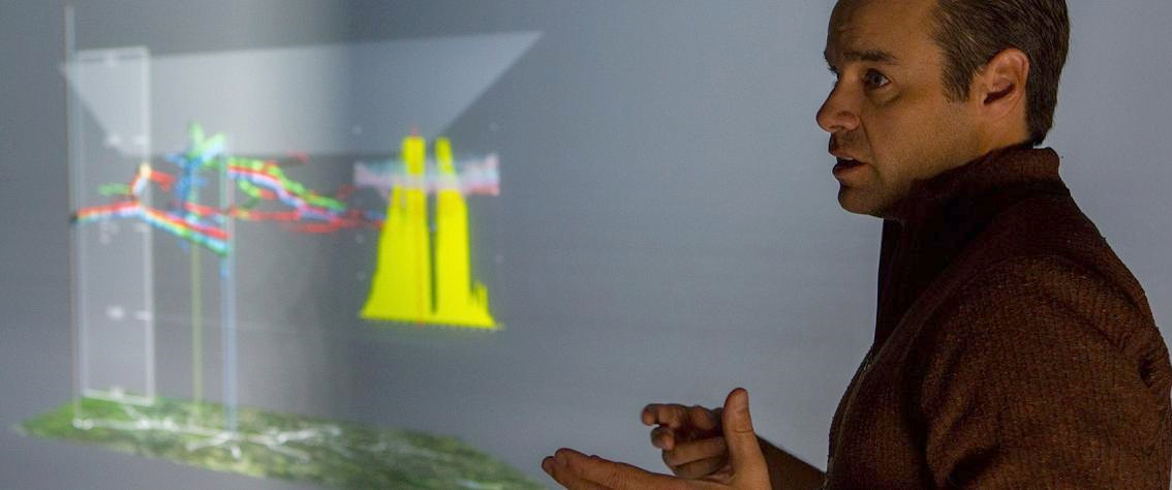 The National Renewable Energy Laboratory (NREL), based in Colorado in the United States, has opened ...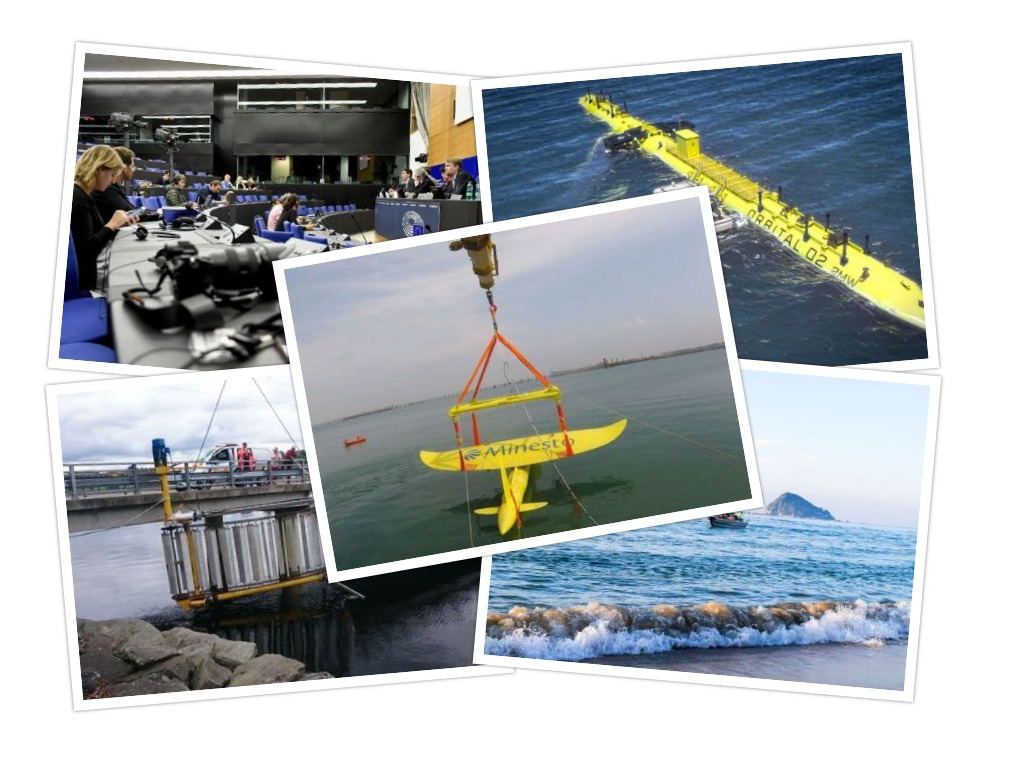 MarineEnergy.biz has compiled the top news from marine energy industry from November 12 – 18, ...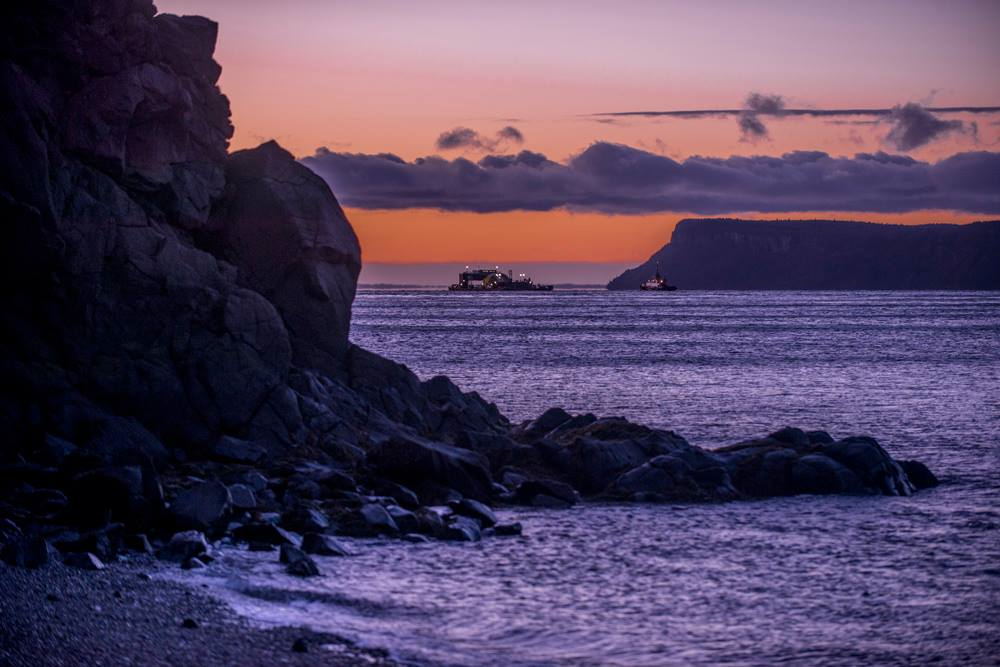 The government of Canada has signed the agreement to invest up to nearly C$153 million ($116 million...
Subscribe to the daily newsletter
Daily news in your inbox?
The latest news and in-depth stories Daily news and in-depth stories in your inbox