Overview page containing news articles
Other renewables
List of the highlighted articles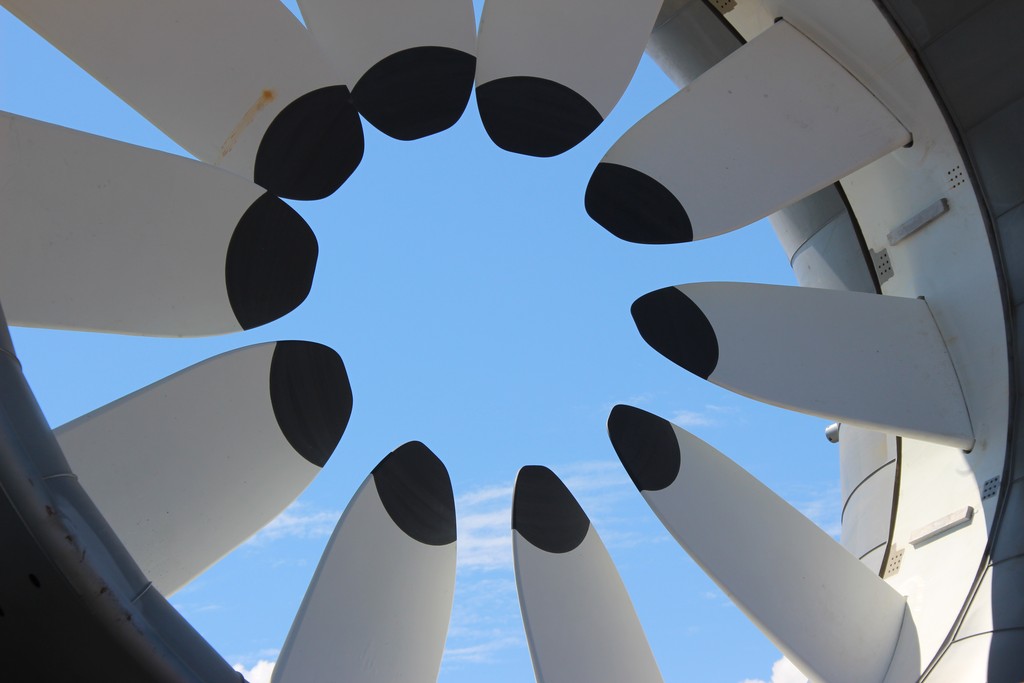 Ocean Energy Systems (OES) has published a new document which highlights worldwide key projects and ...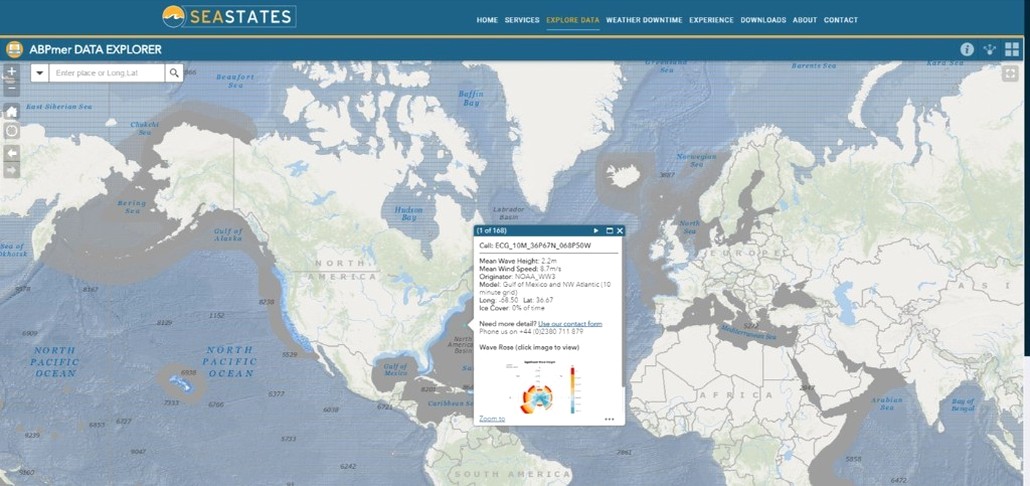 Metocean data provider ABPmer has launched its Global Data Explorer that provides information on the...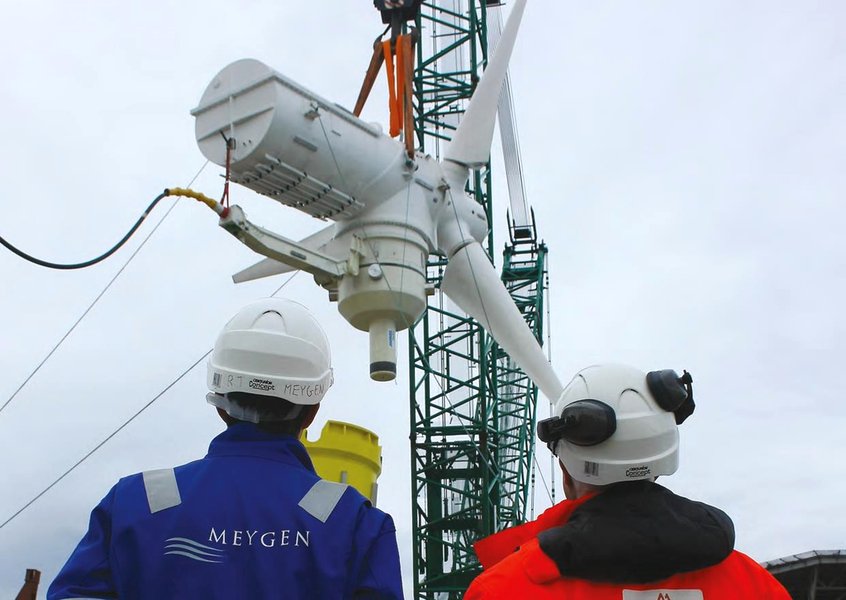 Recently renamed tidal developer SIMEC Atlantis has received a £5 million boost through fully subscr...
Subscribe to the daily newsletter
Daily news in your inbox?
The latest news and in-depth stories Daily news and in-depth stories in your inbox