Overview page containing news articles
Other renewables
List of the highlighted articles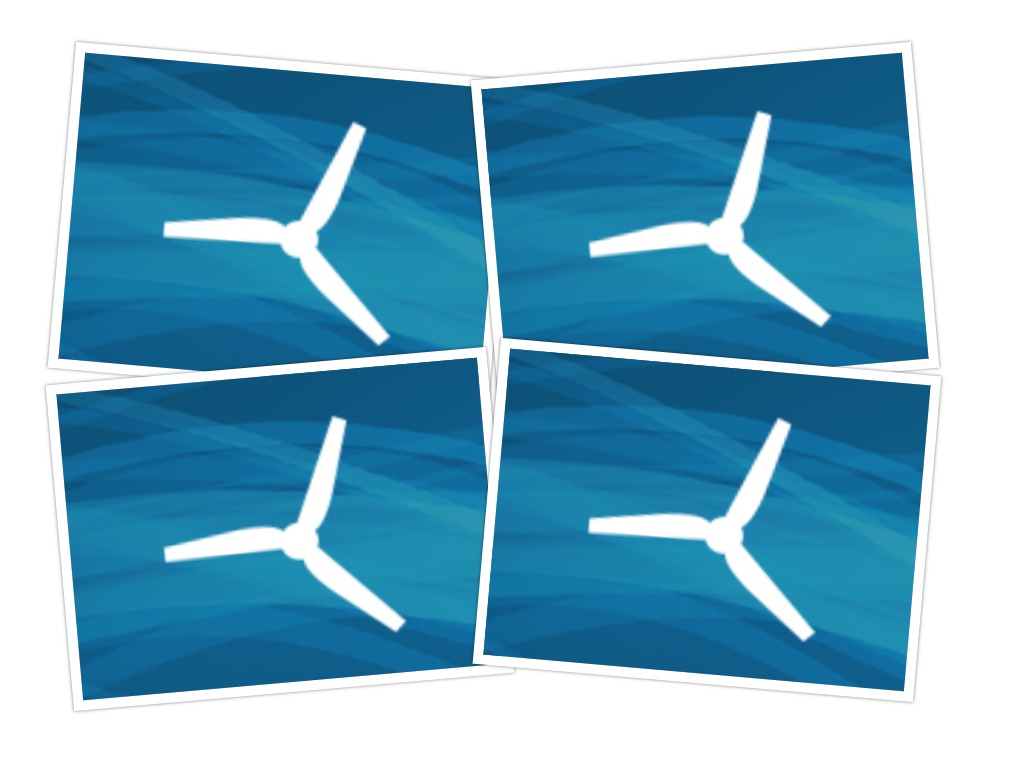 The US Department of Energy's (DOE's) Water Power Technologies Office has opened a contest for the b...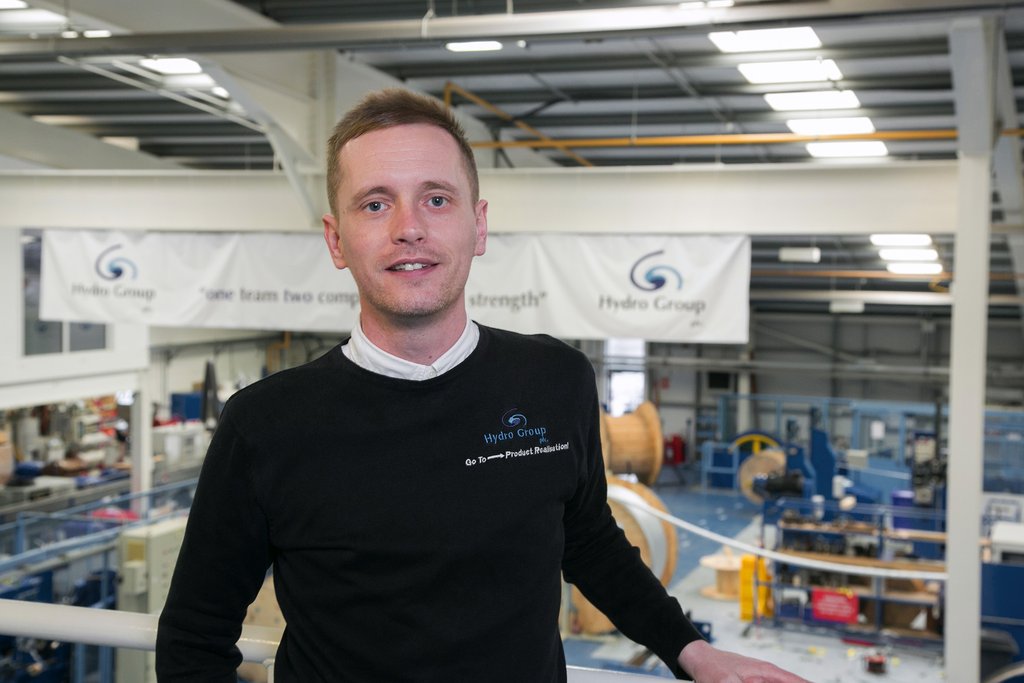 Aberdeen-based subsea cable and connector specialist Hydro Group has been awarded a £750,000 contrac...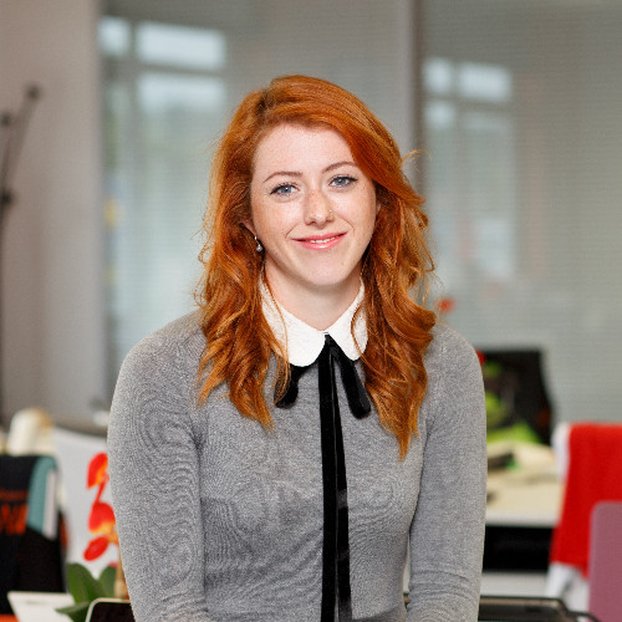 Global ship repair, conversion and marine specialist A&P Group has announced the appointment of...
Subscribe to the daily newsletter
Daily news in your inbox?
The latest news and in-depth stories Daily news and in-depth stories in your inbox