Overview page containing news articles
Other renewables
List of the highlighted articles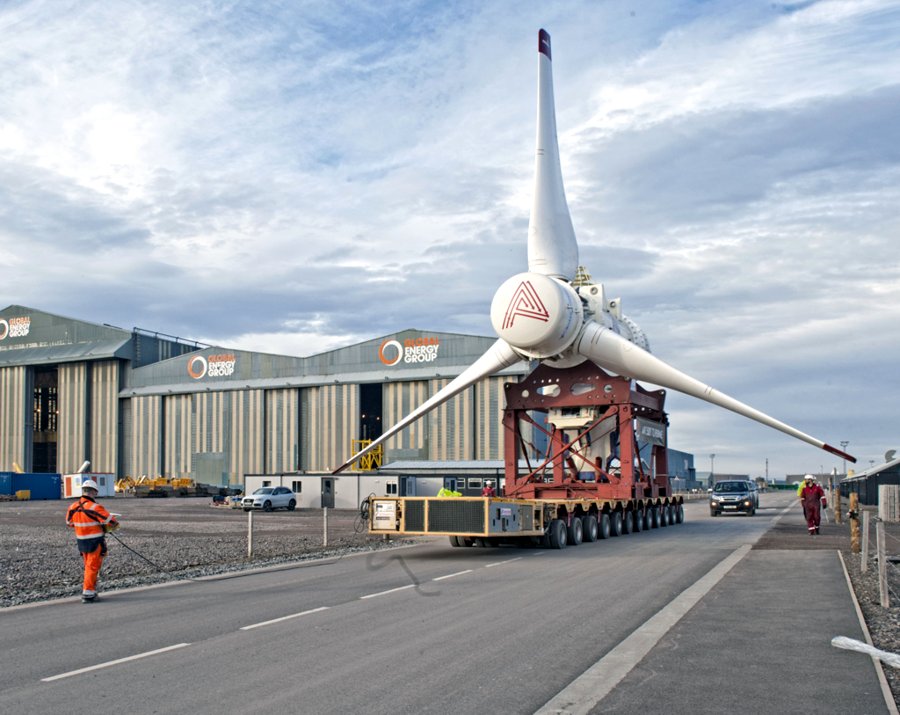 Atlantis Resources has completed the placing of more than 57 million shares, securing £20 million fo...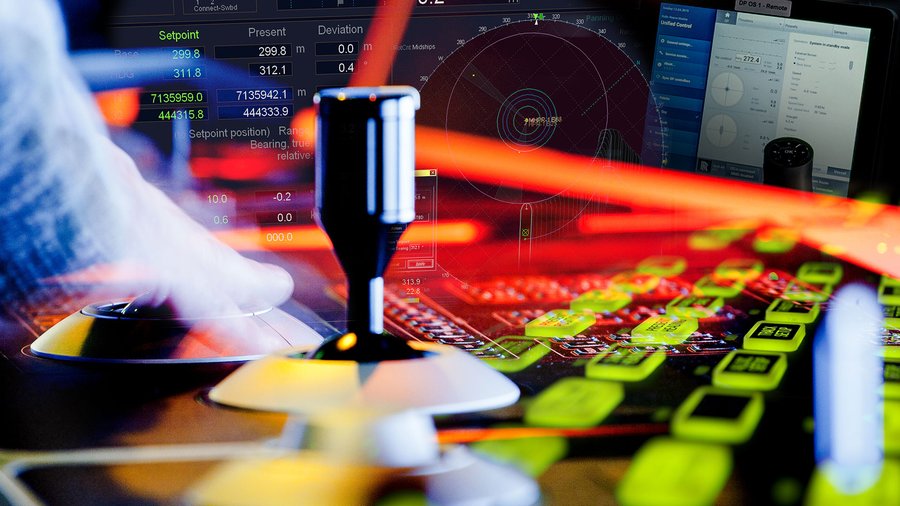 Norwegian offshore service and supply ship company SolstadFarstad has awarded a five-year contract t...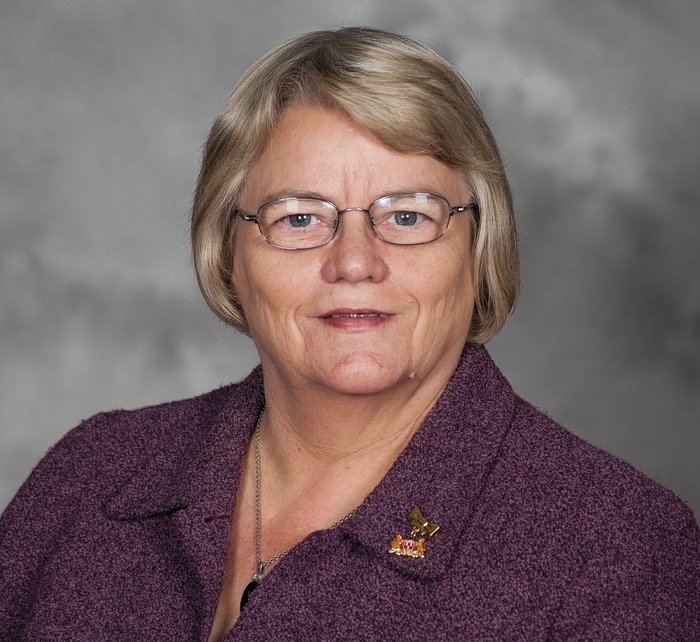 Working with organizations across Europe, the Aberdeen Renewable Energy Group (AREG) is calling for ...
Subscribe to the daily newsletter
Daily news in your inbox?
The latest news and in-depth stories Daily news and in-depth stories in your inbox