Overview page containing news articles
Other renewables
List of the highlighted articles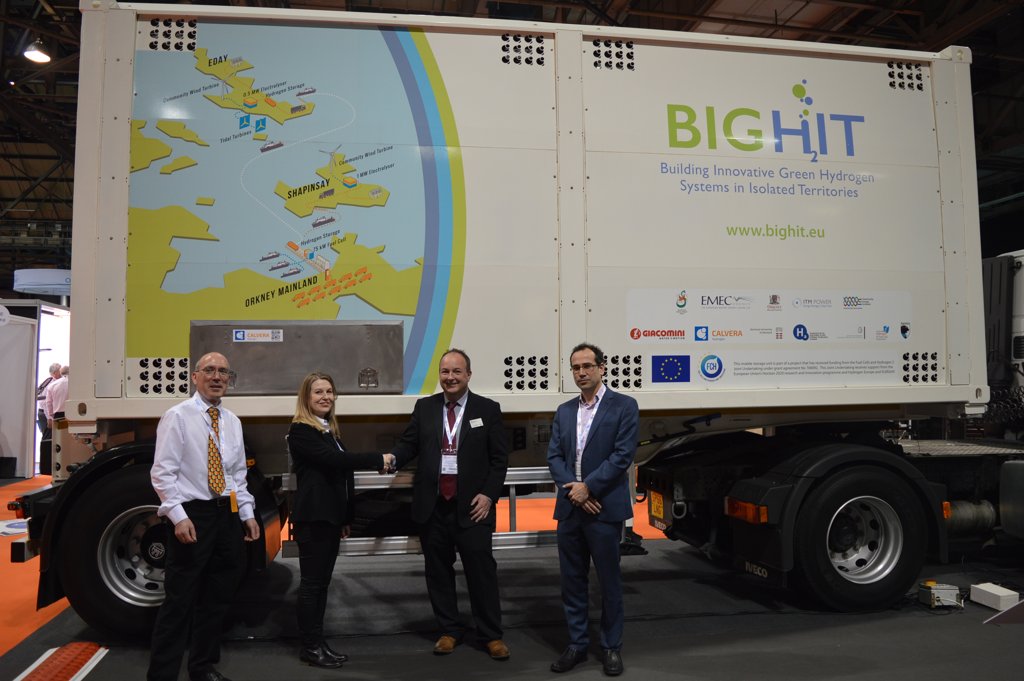 Orkney Islands have further increased the transportation capabilities for locally produced 'green hy...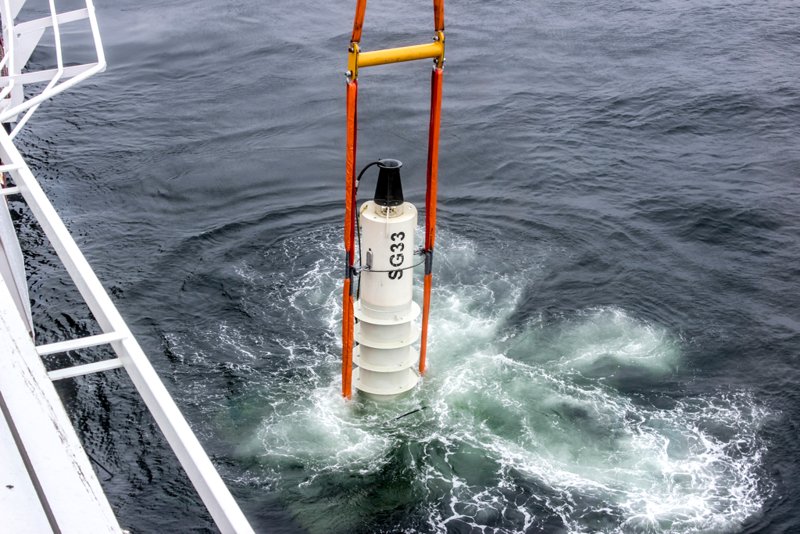 Seabased, a Swedish wave energy company, has teamed up with Infocom Connect to provide wave power fo...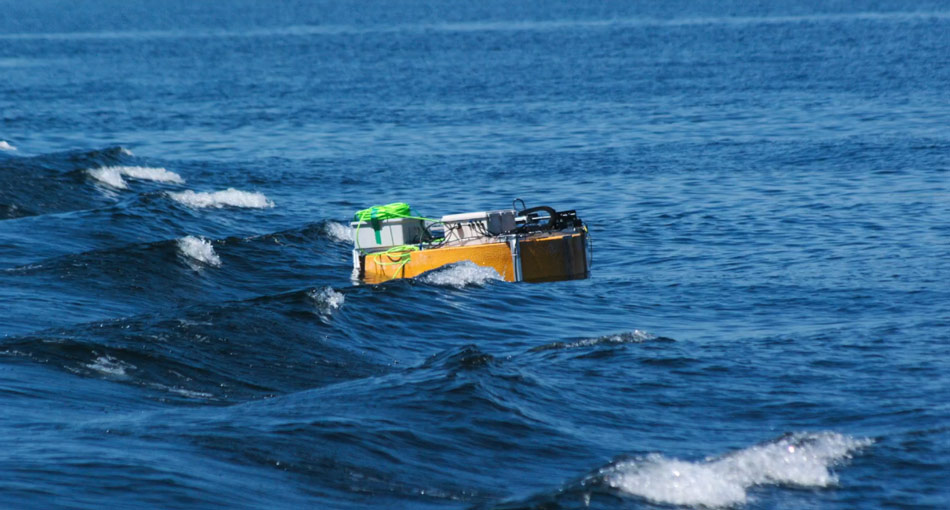 The Energy Department of the United States has set up a $23 million funding call to support marine e...
Subscribe to the daily newsletter
Daily news in your inbox?
The latest news and in-depth stories Daily news and in-depth stories in your inbox