Overview page containing news articles
Tidal Energy
List of the highlighted articles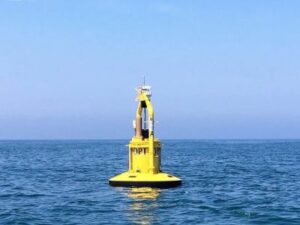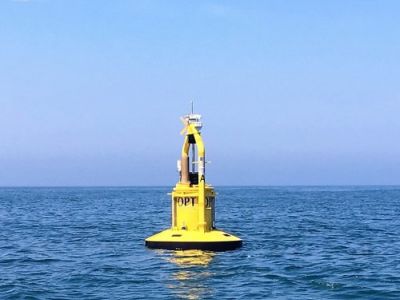 Ocean Power Technologies (OPT) has opened new office in Houston, Texas to support Gulf of ...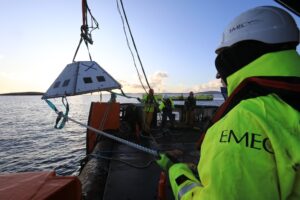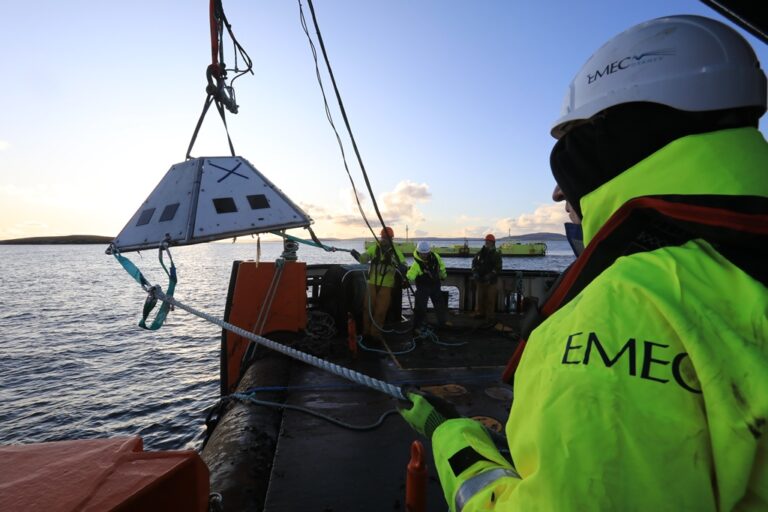 The European Marine Energy Centre (EMEC) has been designated with Renewable Energy Testing Laborator...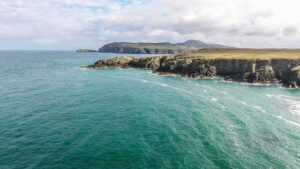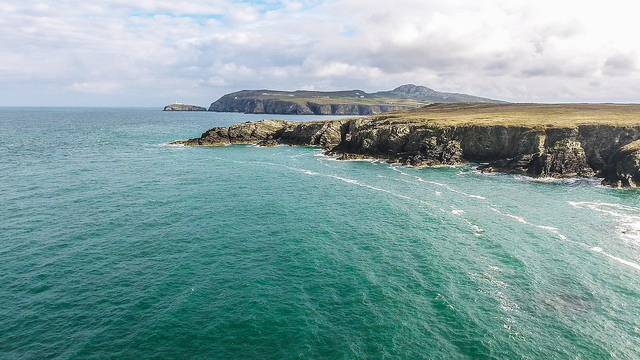 Marine Energy Wales (MEW) has supported the Morlais tidal demonstration project's Phased Approach to...
Subscribe to the daily newsletter
Daily news in your inbox?
The latest news and in-depth stories Daily news and in-depth stories in your inbox