Overview page containing news articles
Tidal Energy
List of the highlighted articles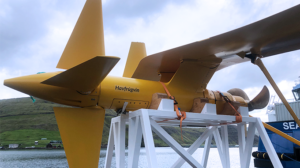 Swedish marine energy developer Minesto has elected Jonas Millqvist as its new chairman. Millqvist w...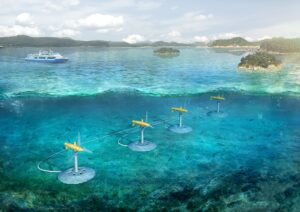 The Korea Institute of Ocean Science and Technology (KIOST) has contracted EMEC to help develop its ...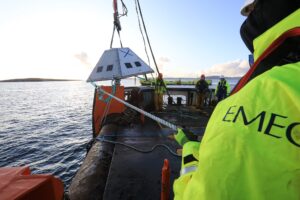 Wave and tidal energy test facility European Marine Energy Centre (EMEC) is looking for a marine ene...
Subscribe to the daily newsletter
Daily news in your inbox?
The latest news and in-depth stories Daily news and in-depth stories in your inbox