Overview page containing news articles
Tidal Energy
List of the highlighted articles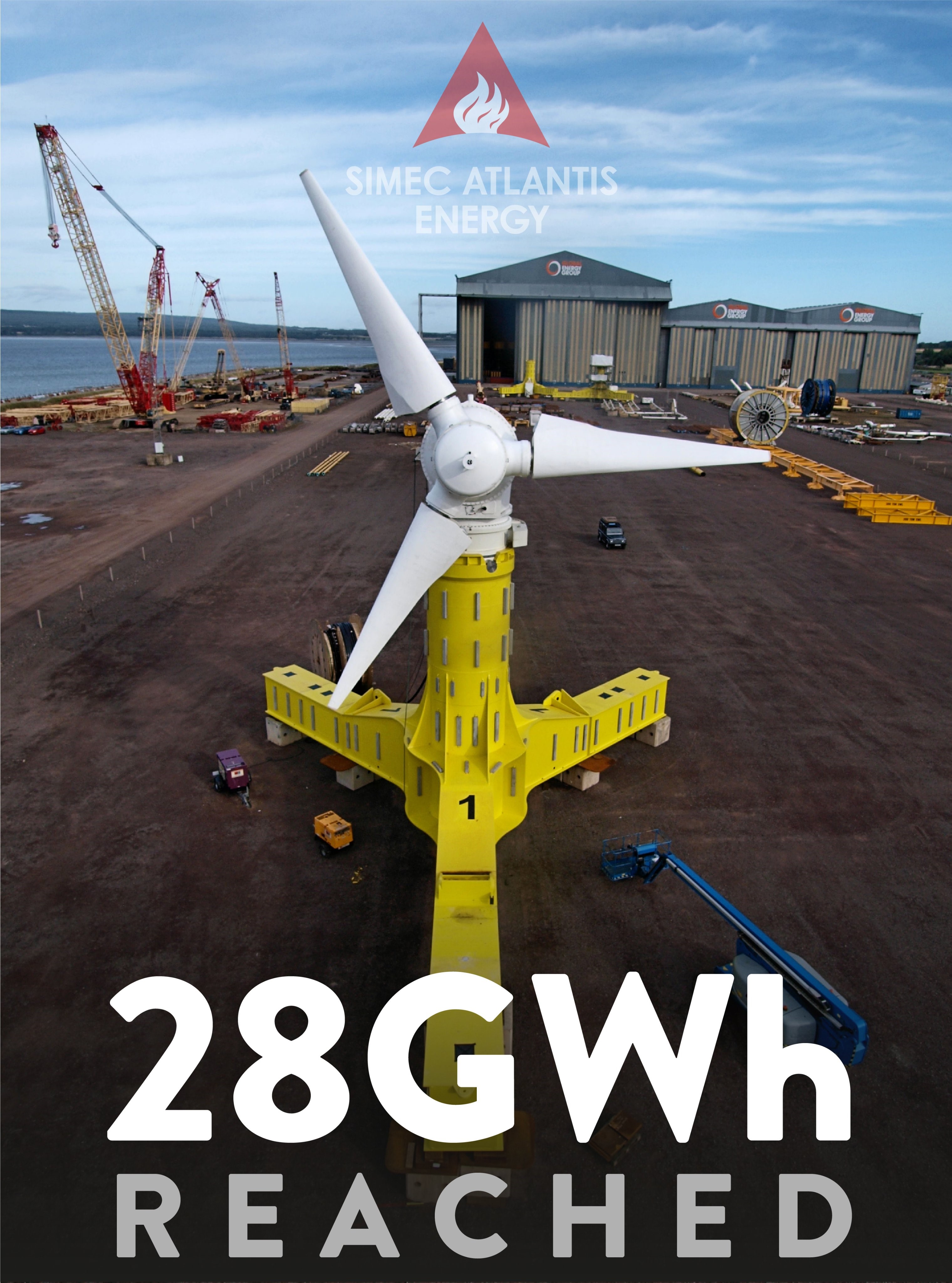 SIMEC Atlantis' MeyGen tidal turbine array has now exported 28GWh of energy to the national gr...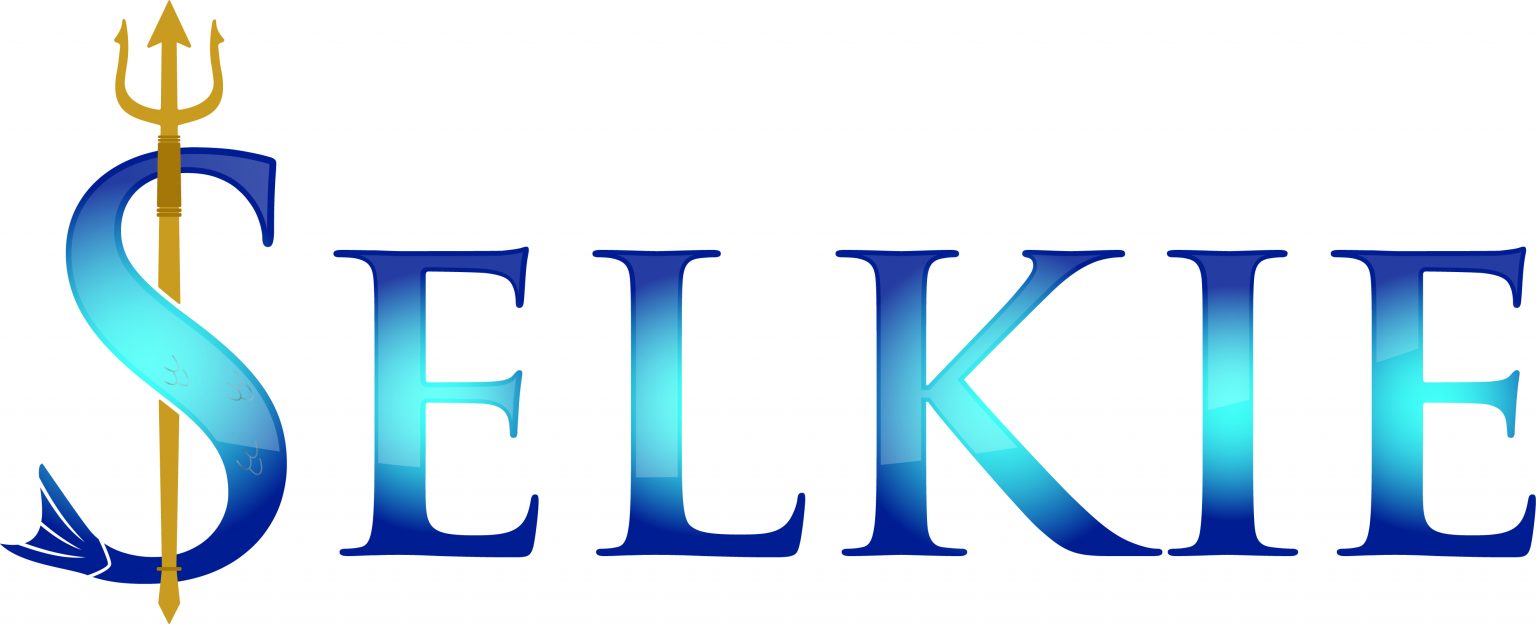 The Selkie project has launched a tender for a software company to develop an operations and mainten...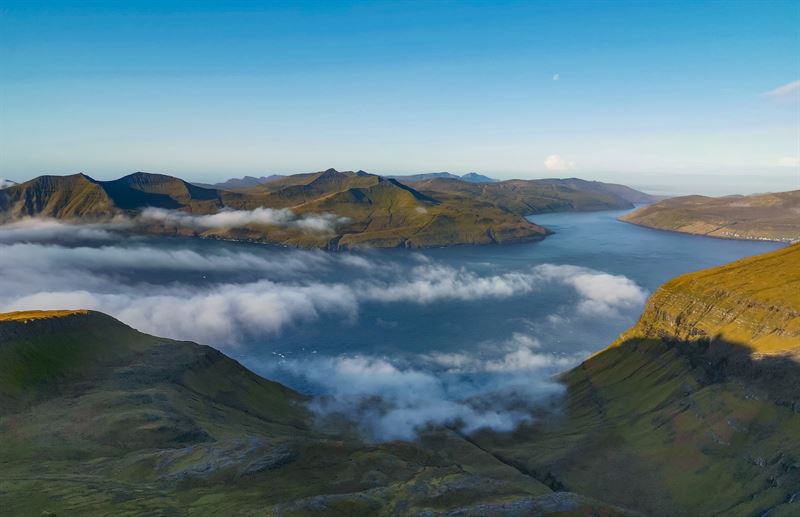 A new study shows tidal power may be a significant resource for Faroe Islands to balance other renew...
Subscribe to the daily newsletter
Daily news in your inbox?
The latest news and in-depth stories Daily news and in-depth stories in your inbox