Overview page containing news articles
Tidal Energy
List of the highlighted articles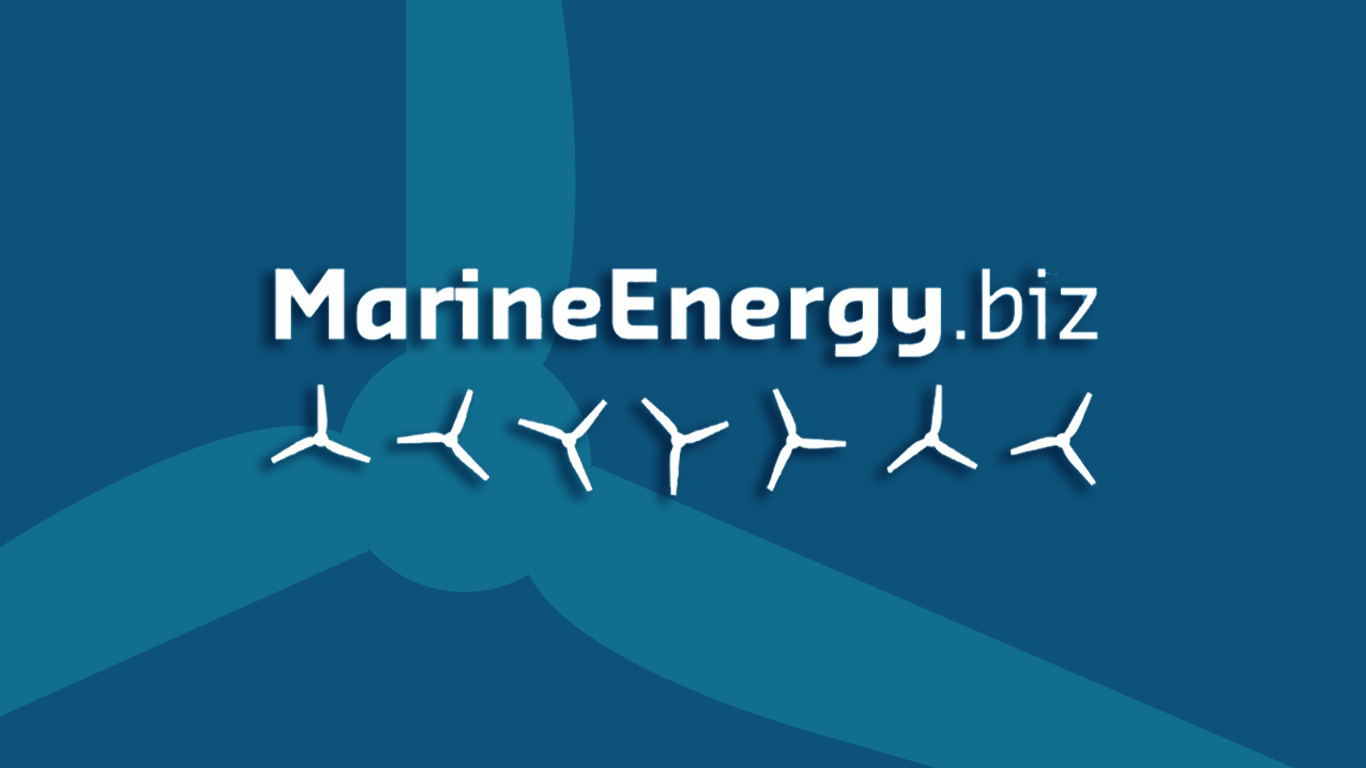 MarineEnergy.biz has compiled the top news from marine energy industry from September 30 – October 0...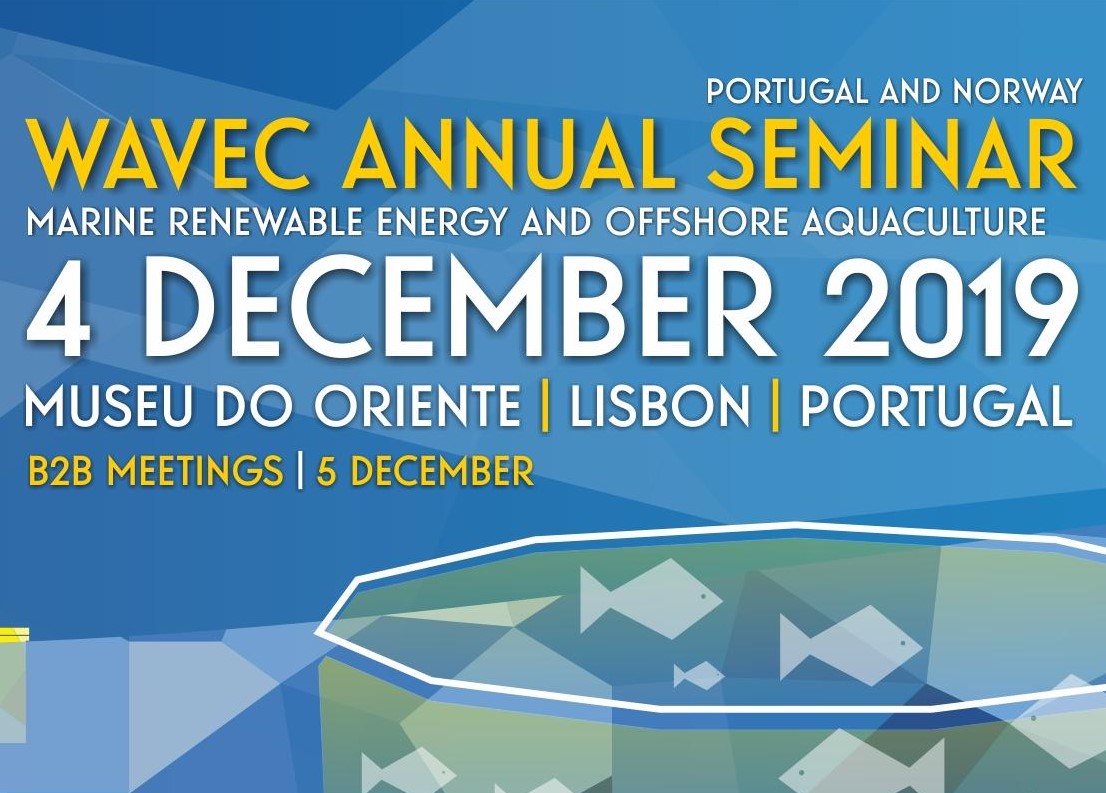 WavEC Offshore Renewables is organising its annual Seminar 2019 in collaboration with the Norwegian ...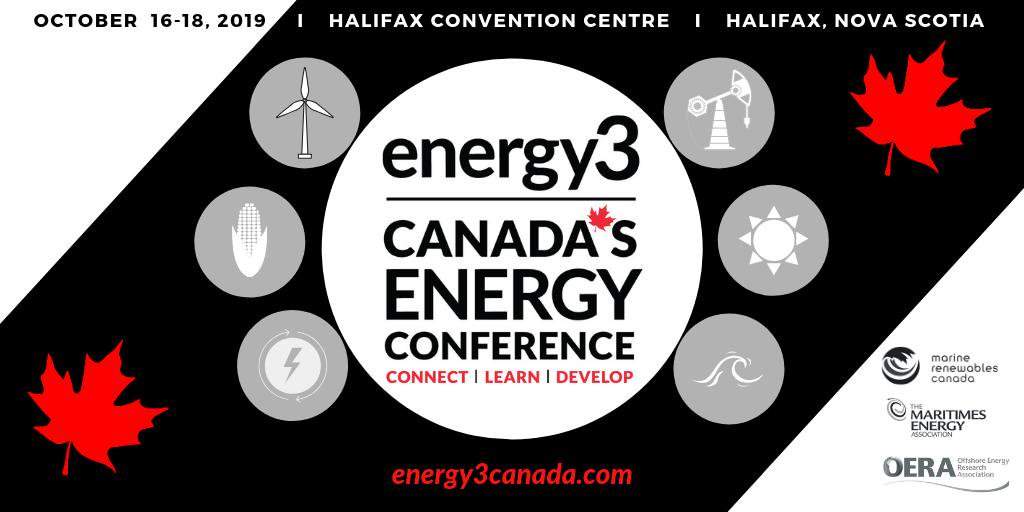 In partnership with energy3: Canada's Energy Conference, the International Renewable Energy Ag...
Subscribe to the daily newsletter
Daily news in your inbox?
The latest news and in-depth stories Daily news and in-depth stories in your inbox