Overview page containing news articles
Wave Energy
List of the highlighted articles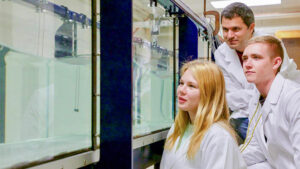 The researchers from Texas A&M University have started developing an ocean renewable energy stat...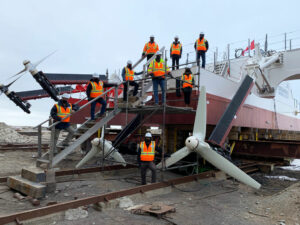 In response to the Government of Canada's consultation on its Blue Economy strategy, the country's i...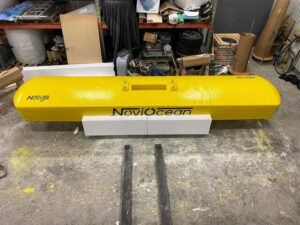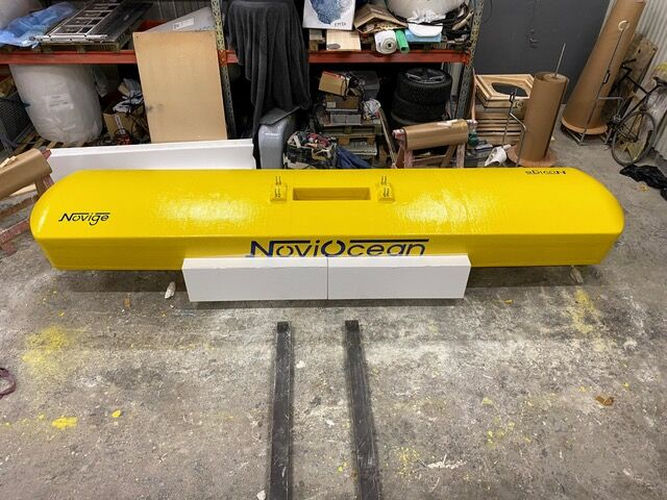 Swedish company Novige has received a new float for its NoviOcean wave energy device that will soon ...
Subscribe to the daily newsletter
Daily news in your inbox?
The latest news and in-depth stories Daily news and in-depth stories in your inbox