Overview page containing news articles
Wave Energy
List of the highlighted articles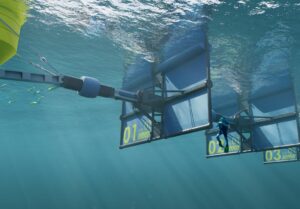 Strainstall, a James Fisher and Sons company, has provided a load monitoring solution for Wavepiston...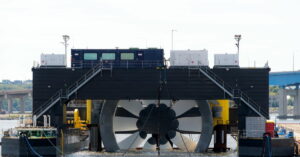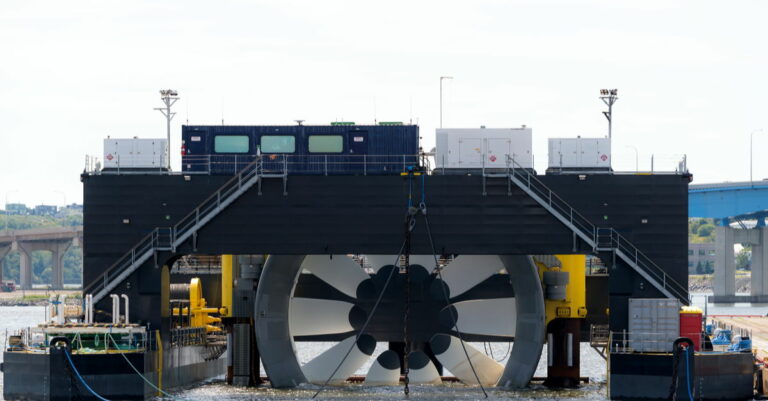 The members of International Renewable Energy Agency's (IRENA) collaborative framework on ocean ener...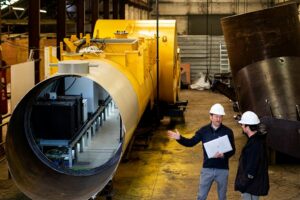 Developed by the Scottish engineering company Mocean Energy, the Blue X wave energy prototype is tak...
Subscribe to the daily newsletter
Daily news in your inbox?
The latest news and in-depth stories Daily news and in-depth stories in your inbox