Neptune moves onto the next stage of Cara project, expects FID in early 2019
Oil and gas company Neptune Energy has moved onto the next stage of its Cara project located in the North Sea off Norway following the submission of the Decision to Continue (BoV) report to the Ministry of Petroleum and Energy in Norway.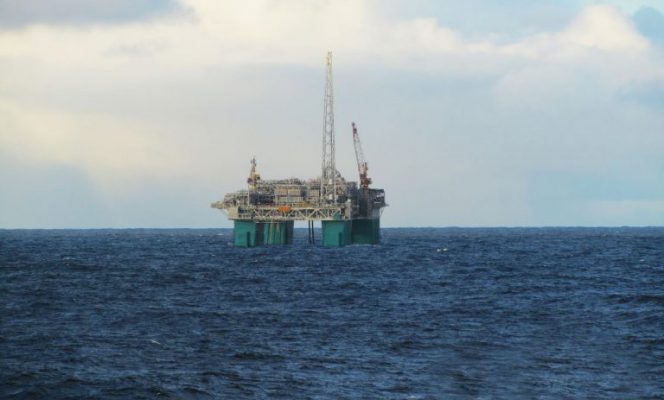 The license partnership will now progress its technical and economic plan before making a final investment decision early in 2019, Neptune said on Thursday.
The company said that, based on the proposed plan, hydrocarbons from the Cara reservoir will be developed with a four-slot subsea template tied back to the Neptune Energy-operated Gjøa platform for processing and export. Gjøa will also provide gas lift to the field.
Neptune noted that a tieback to existing infrastructure will ensure that maximum value from the field is unlocked.
The Cara field is located six kilometers northeast of the Gjøa field and about 60 kilometers of mainland Florø. Cara is expected to yield between 56-94 million barrels of oil equivalent, in the range of 9-15 million standard cubic meters (MSm3).
Anne Botne, Country Director for Neptune Energy in Norway, said: "Moving into the next phase of the plan is a signal that Neptune Energy is committed to Norway in the long-term. This is our second operated development project on the Norwegian Continental Shelf after Fenja in the Norwegian Sea, and we are using our experience and resources to calibrate the concept for Cara.
"We have selected the most economically robust solution for the field and will now work closely with our partners in the coming months to design a plan that will take Cara forward."
According to the company, several studies will now be completed before the final investment decision and the plan for development and operation (PDO) can be submitted to the Ministry of Petroleum and Energy in the first quarter of 2019.
Cara was discovered in 2016 and is situated in PL636 in the Norwegian North Sea. The discovery well, 36/7-4, was drilled by Transocean Arctic and proved oil and gas in Agat formation. License partners in PL 636 are Neptune Energy (30 per cent and Operator), Idemitsu Petroleum Norge (30 per cent), Pandion Energy (20 per cent) and Wellesley Petroleum (20 per cent).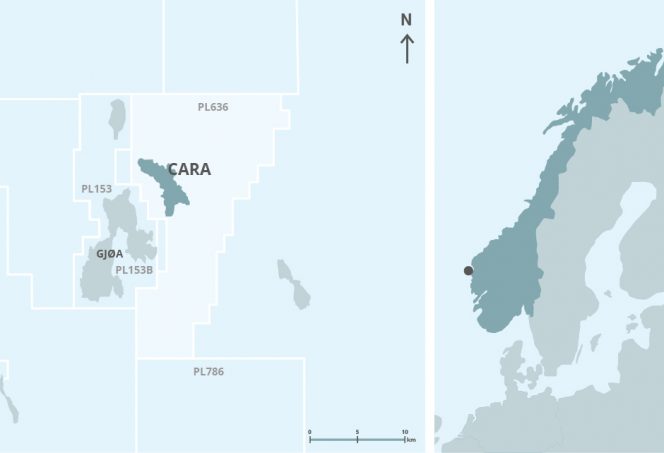 Related news
List of related news articles