No home turf advantage for Petrobras as Dutch court takes on shareholders case
A Dutch-based organization representing Petrobras' shareholders who suffered losses as a result of the long-running bribery and fraud schemes the Brazilian has been engulfed in, has made a major breakthrough as a Dutch court has decided to take the case on.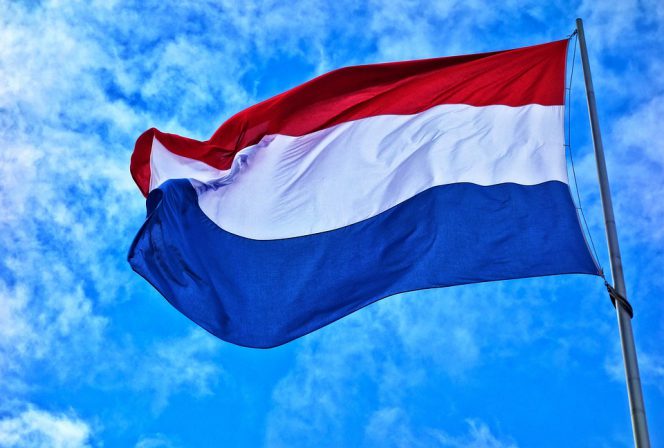 According to International Securities Associations & Foundations Management Company (ISAF), on Wednesday, the District Court in Rotterdam ruled in favor of Stichting Petrobras Compensation Foundation (SPCF or Foundation) regarding arguments to establish jurisdiction in the Netherlands for eligible Petrobras investors seeking compensation for losses related to the "Lava Jato" or "Operation Car Wash" scandal.
Also, the Court ruled that the arbitration clause in Petrobras' Articles cannot preclude the SPCF from bringing a claim against Petrobras on behalf of aggrieved Petrobras shareholders.
ISAF congratulated SPCF on the "important legal decision," reminding investors that losses from investments in primary shares of Petrobras traded in Brazil on the Brasil Bolsa Balcão S.A. or B3 – Brazil (formerly BM&FBOVESPA) and via linked markets in Europe and also Bonds bought outside the US, will not be compensated under the US $3 billion settlement in the US.
ISAF was referring to a $2.95B settlement reached with U.S. investors and approved by the Federal District in Court in New York on June 22, 2018, as final.
Robert Frome, Chairman of ISAF, commented: "The ruling affirms that Petrobras investors, who were caught by surprise when revelations of corruption and fraud emerged in 2014, will be heard in a legal forum in the Netherlands which has previously dealt with complex collective shareholder litigations."
Frome continued: "The ruling in Rotterdam should be encouraging to investors, who originally believed that their recovery options were limited to arbitration in Brazil, and were thus rightly discouraged by the probable unfavorable outcome for investors in a 'home court' jurisdiction for Petrobras."
In a statement responding to the news from the Netherlands, the Brazilian oil company said:" Petrobras denies all allegations presented by the Foundation and continues taking the necessary measures to defend its interests."
The Brazilian company sees itself as the victim. It said: "It is worth mentioning that the Brazilian authorities, including the Federal Supreme Court, recognize that Petrobras has been a victim of the acts revealed by Operation Lava Jato. As a victim, the company has already recovered about R $ 2.5 billion and will continue to seek all appropriate measures against companies and individuals that have caused damages."