Ocean Cleanup to Redeploy Its System in June
The Ocean Cleanup's plastics collecting system, dubbed System 001/B, is set to be redeployed in June after undergoing upgrades.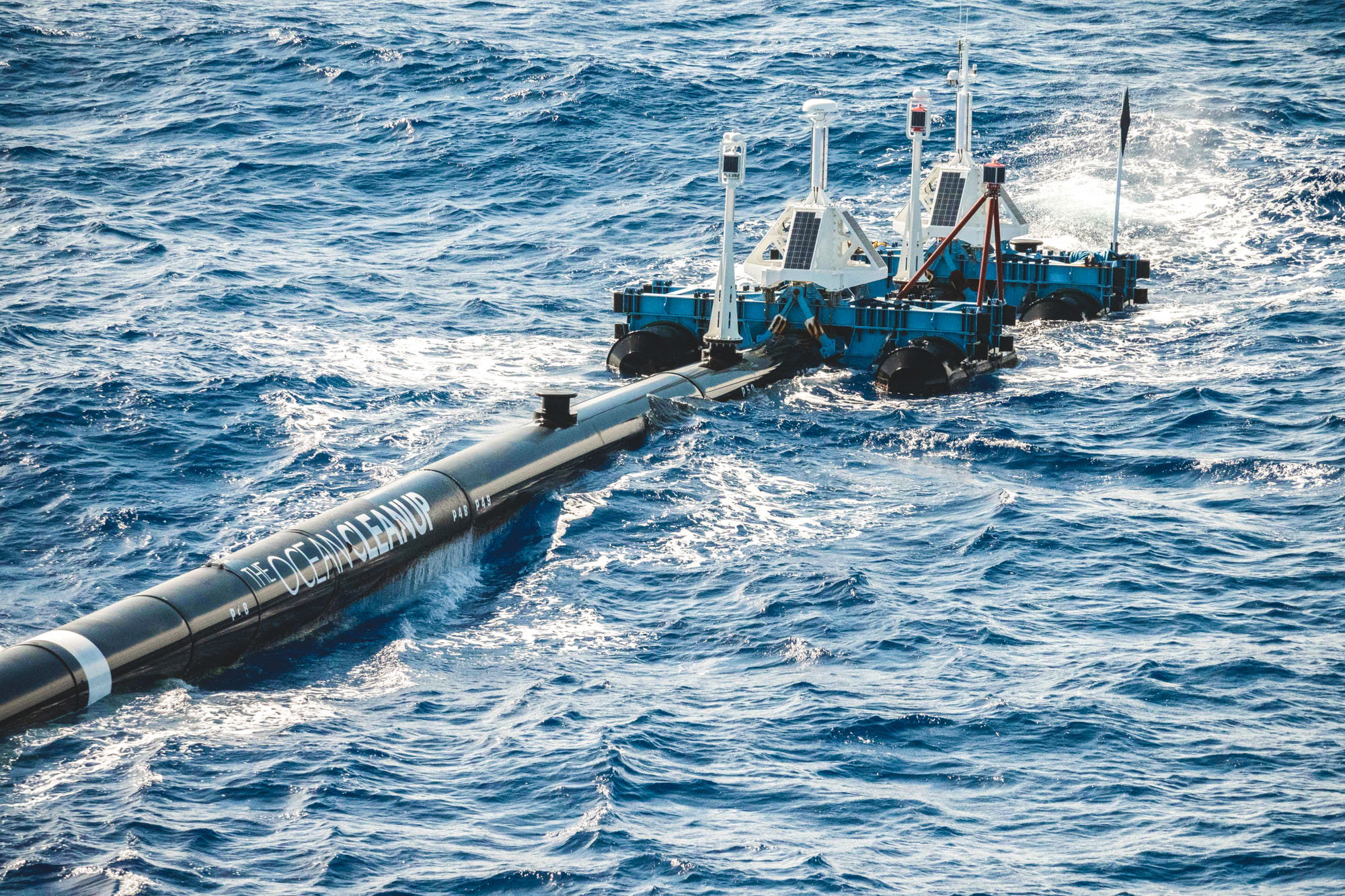 The company earlier explained that the System 001, which was deployed into the Great Pacific Garbage Patch in September 2018, needed final fine-tuning before it can start harvesting plastic at full potential.
During the last campaign, The Ocean Cleanup confirmed many key assumptions of the design, but also encountered two unscheduled learning opportunities – the system did not maintain a sufficient speed, allowing plastic to exit the system, and a stress concentration caused a fatigue fracture in the HDPE floater.
"With the understandings from the root cause analysis, the engineering team began to work on solutions that we could start trialing in the Great Pacific Garbage Patch (GPGP) in June. The upgraded design, which we have dubbed System 001/B, will entail various modifications that will be tested during our next campaign," Boyan Slat, founder and CEO of the organization, said.
"By adapting the design to address these unknown learning opportunities, we aim to have a system that can effectively capture plastic and withstand the forces of the ocean."
The Ocean Cleanup added that the company does not know with certainty "that these proposed options will solve the issues we have encountered. In fact, there may still be further unknowns, as is the nature when doing something that has never been done before."