Adam Middleton
13:30 – 14:45 | Wednesday 30 November | The Executive Outlook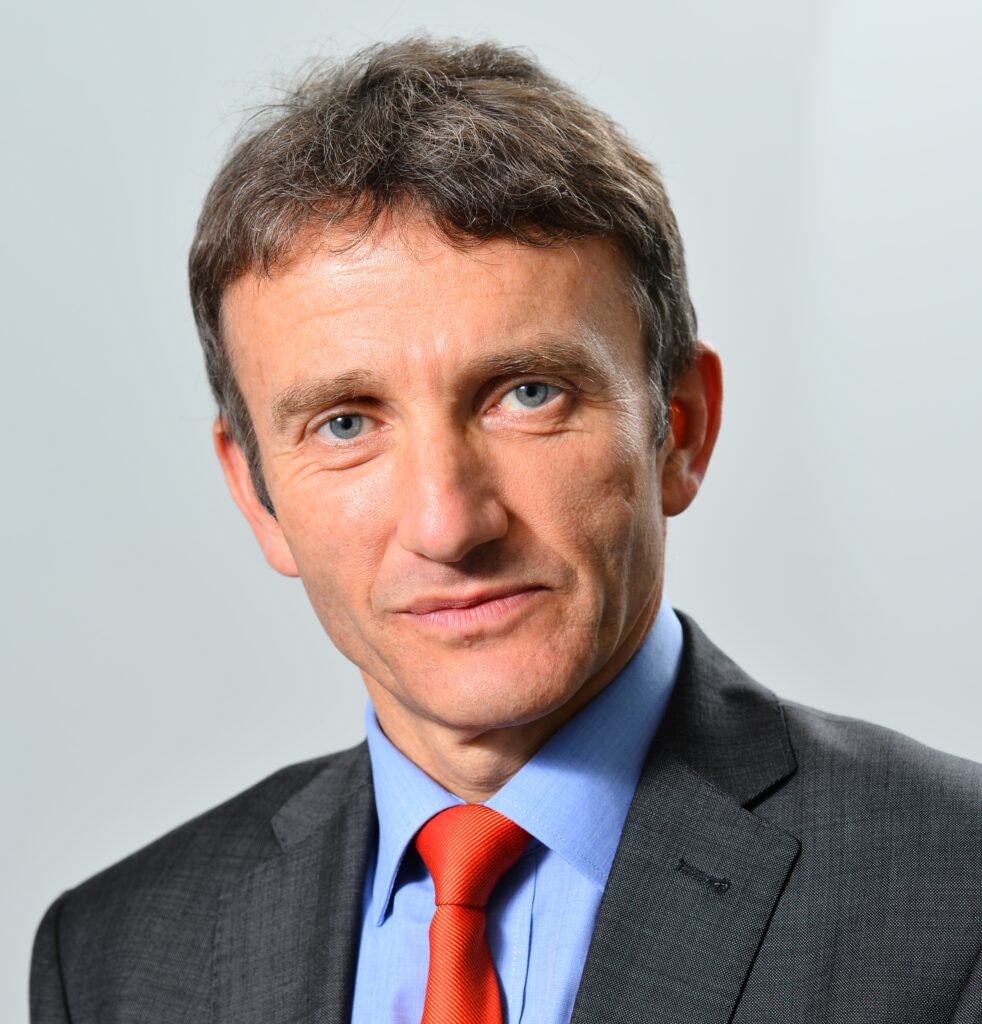 Managing Director The Netherlands & Vice President for Western Europe Siemens Energy
Adam Middleton has spent more than 35 years in the energy, electrical transmission & distribution and oil & gas industries.
Originally from the UK, he spent 21 years with GEC / GEC ALSTOM / AREVA / ALSTOM Group companies in the UK and France as an engineer, Project Manager, General Manager, Operations Director and finally Managing Director of their UK Substation Projects business. He subsequently spent six years with GE Energy in Europe and North America, a further two years with CG Power based in Belgium and three years with Laing O'Rourke in the UK, where he was responsible for both their electrical substations and new nuclear power plant construction business.
In 2016, Adam joined Siemens Energy Management as Divisional Vice President of their Energy Management activities in Belgium, France and Africa, covering projects, products, systems and services delivery. Starting in April 2019, Adam took over as Senior Vice President of the new Gas and Power Operating Company of Siemens N.V. in the Netherlands, integrating eight business units in anticipation of the flotation of the Gas and Power company in September 2020. He became the Chair of the Management Board and Managing Director of the newly formed Siemens Energy B.V. company in The Netherlands in March 2020. In December 2021, Adam took on additional responsibilities as President of Siemens Energy SAS France and Dresser-Rand SAS France.
In April 2022, Adam became Vice President for the newly created Western Europe Sub Region, covering France, Belgium, Luxemburg, Switzerland and The Netherlands.
Adam holds a First Class Honours Degree in Electrical and Electronic Engineering from the University of Bradford (UK) and an MBA from Warwick Business School (UK). He is a Chartered Engineer (C.Eng).
Chair of CIGRE UK since 2016, he was elected to the CIGRE Global Executive Steering Committee (SteerCo) in 2019, where he coaches the Women in Energy (WiE) and Next Generation Network groups.
Adam has a strong interest in the development of new and diverse talent within the engineering industry, the application of digitalization to improve business operations and project delivery, and has a passion for improving health and safety at work, specifically around mental health. He works extensively supporting inclusion and diversity, the Energy Transition and decarbonization initiatives, writing extensively on the topics in social media.
He is based in The Hague, The Netherlands and is married with one son.