Offshore Wind @ Offshore Energy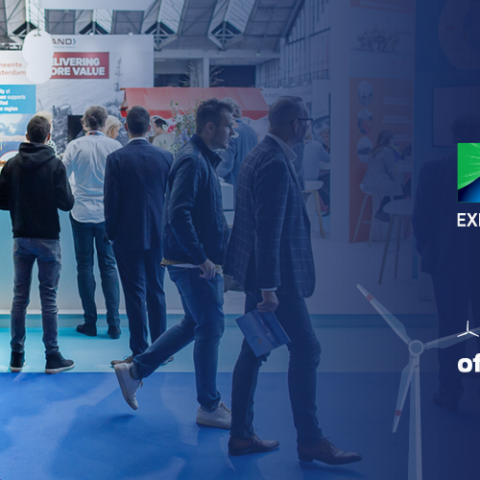 Offshore Energy Exhibition & Conference 2022
29 & 30 November | Amsterdam, The Netherlands
Offshore Energy Exhibition & Conference
Offshore Energy Exhibition & Conference 2022 (OEEC 2022) brings together buyers and suppliers for two days in RAI Amsterdam. Think of buyers from the offshore wind, floating wind, marine and fossil industry at this year's events, including ship owners, commercial shipyards, offshore wind operators, energy companies and many more.
OEEC 2022 is an ideal place to showcase sustainable solutions to a diverse audience. The mix of decision makers from different sectors that are present on OEEC 2022 will bring business opportunities for your company. Participate with a stand and maximise your visibility by being part of
this two day event filled with networking opportunities, matchmaking, collaborating with peers, doing business and broadening your horizon.

Programme
The content program of Offshore Energy Exhibition & Conference 2022 (OEEC 2022) will highlight the offshore wind sector, with a special focus on floating wind. Next to that the challenges to converse offshore wind power to hydrogen will be discussed.
Offshore Wind & Hydrogen Masterclass
The Government of the Netherlands will be present at OEEC 2022 where it will host exclusive masterclass sessions on offshore wind and hydrogen. The programme will bring together international government officials and business partners, aiming to build new partnerships and to share knowledge and latest (policy) developments.
For more information and participation, please contact RVO @ : [email protected] citing OEEC22