OPIN to Hold Its Second Annual Symposium in Nantes
Ocean Power Innovation Network (OPIN) will be holding its second Annual Symposium in Nantes on June 11, 2020.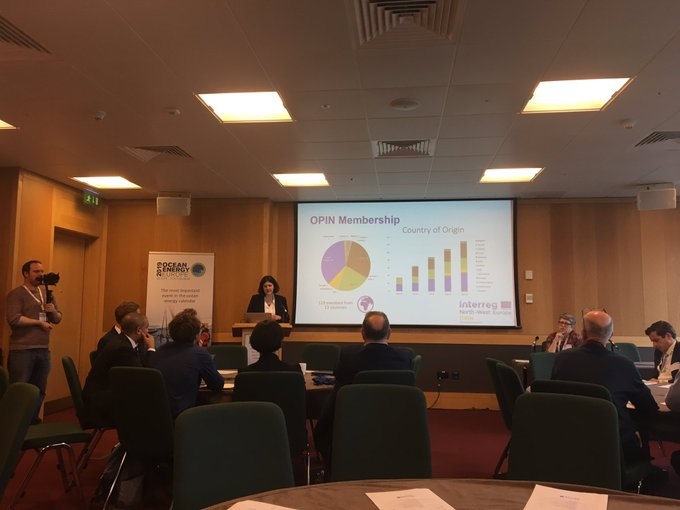 The OPIN Annual Symposium will provide an update on OPIN's goals and the different supports available, a brainstorming session on potential working groups to be funded by OPIN, and a networking opportunity with OPIN members.
This event will coincide with Seanergy 2020, to be held in Nantes between June 9th and June 12th.
OPIN is a European collaborative network dedicated to offshore renewables. The network gathers about 200 members from more than 15 countries.
The project is a 3-year initiative support by Interreg North West Europe and the European Research and Development Fund (ERDF). The Sustainable Energy Authority of Ireland is leading the project supported by Scottish Enterprise, Sirris, West Atlantic Marine Energy Community, Dutch Marine Energy Centre and Fraunhofer IEE.