Harry Brekelmans
13:00 – 14:45 | Wednesday 30 November | The Executive Outlook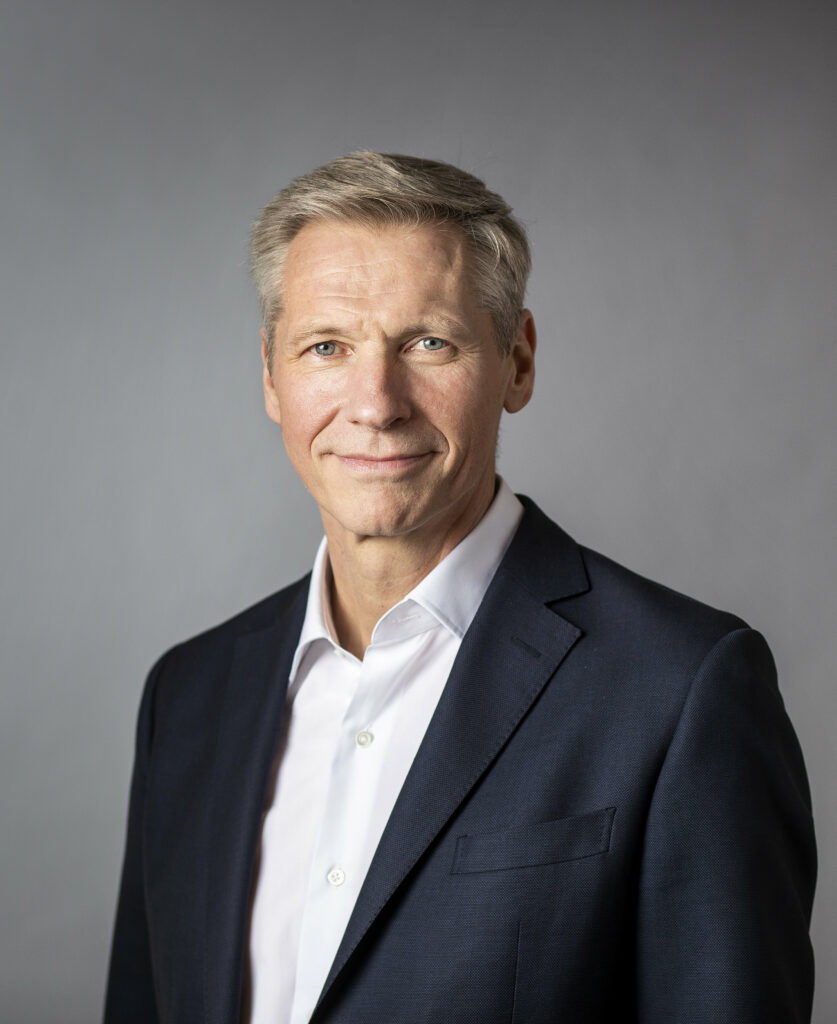 Projects & Technology Director and is a member of the Executive Committe
Harry is accountable for the delivery of the Shell group's major oil and gas projects, driving technological and commercial innovation, and providing functional leadership in areas such as engineering, contracts and procurement, IT and safety and environment.
In doing so, Harry en his Projects & Technology organization work with some of the world's leading companies and integrated services contractors, and collaborate with public and private research institutes, start-ups, incubators and entrepreneurs on technological developments.
Harry is passionate about sustainabitlity, the well0being of employees, STEM education and new technologies. he is acutely aware of how important it is for industries, governments and societies to get the most of the world's resources in a sustainable way. he speaks publicly on the topic of the energy transition, Paris, sustainable development and innovation and technology.
After graduating from Delft Technical University, Harry began his career at Shell in research and development followed by carious roles in Egypt and the UK. From 2007 to 2009, Harry was the CEO of Salym Petroleum Development, a Shell joint venture in Russia. In 2009, Harry became Executive Vice Prsident (EVP) for Shell Group Strategy and Planning, before returning to Russia in 2011 as Country Chairman and EVP for Russia and the Caspian region. In 2013, Harry was appointed EVP for Shell Upstram International Operated before moving to his current role as Projects & Technology Director in 2014. He is an Executive Committee member for the World Business Council for Sustainable and, seperately, for the Xynteo Vikaasa coalition.