Seaspan Adds Third 11,000 TEU SAVER
Hong Kong-based ship owner and manager Seaspan Corporation has accepted delivery of MSC Nitya B, an 11,000 TEU containership.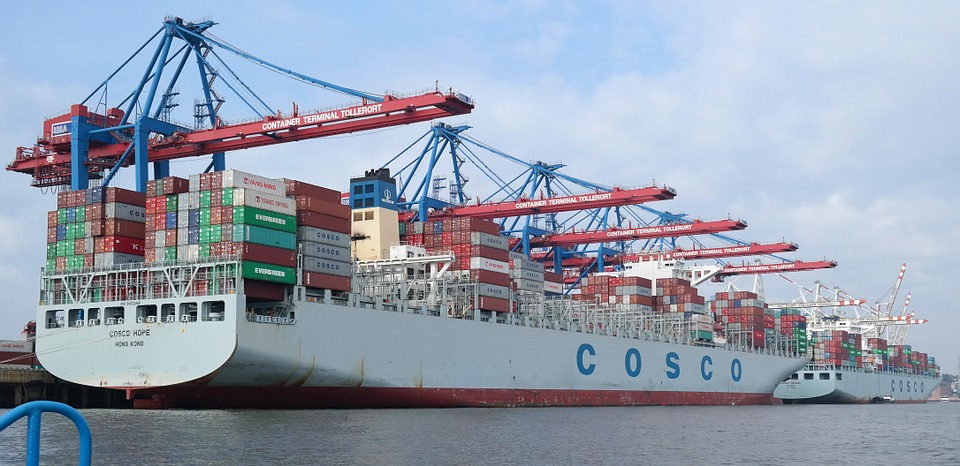 The ship, constructed at Hanjin Subic shipyard in the Philippines, will commence a bareboat charter with Switzerland-based Mediterranean Shipping Company (MSC) for a period of seventeen years.
Upon completion of the bareboat charter period, MSC is obligated to purchase the vessel for a pre-determined amount, according to Seaspan.
The 133,000 dwt MSC Nitya B is Seaspan's third 11,000 TEU SAVER design containership in a series of five ships under bareboat charter to MSC.
This is Seaspan's fourth vessel delivery in 2017 which expands the company's operating fleet to 88 vessels.
Earlier this month, Seaspan took delivery of the second 11,000 TEU vessel, MSC Shreya B, while the first vessel from the batch, MSC Shuba B, joined the company's fleet in August.
Seaspan's managed fleet currently consists of 110 containerships, representing a total capacity of approximately 900,000 TEU, including 6 newbuildings on order. Seaspan's current operating fleet of 88 vessels has an average age of approximately six years and average remaining lease period of approximately five years, on a TEU weighted basis.