Seaspan backs British Columbia's ship-to-ship LNG bunkering push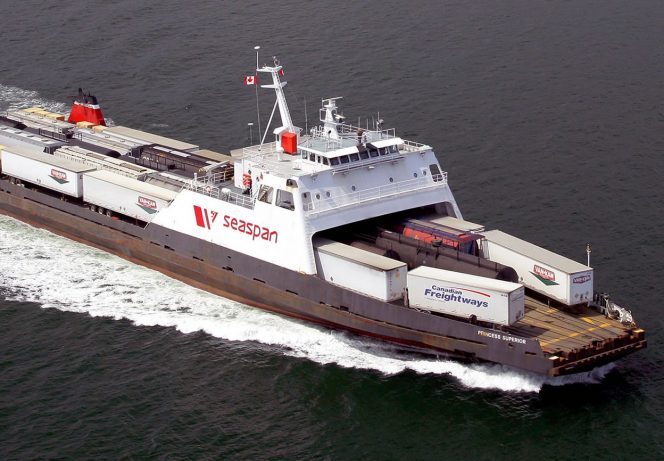 ---
Ship operator Seaspan has praised efforts of the government of British Columbia in establishing ship-to-ship LNG marine refueling services in North America.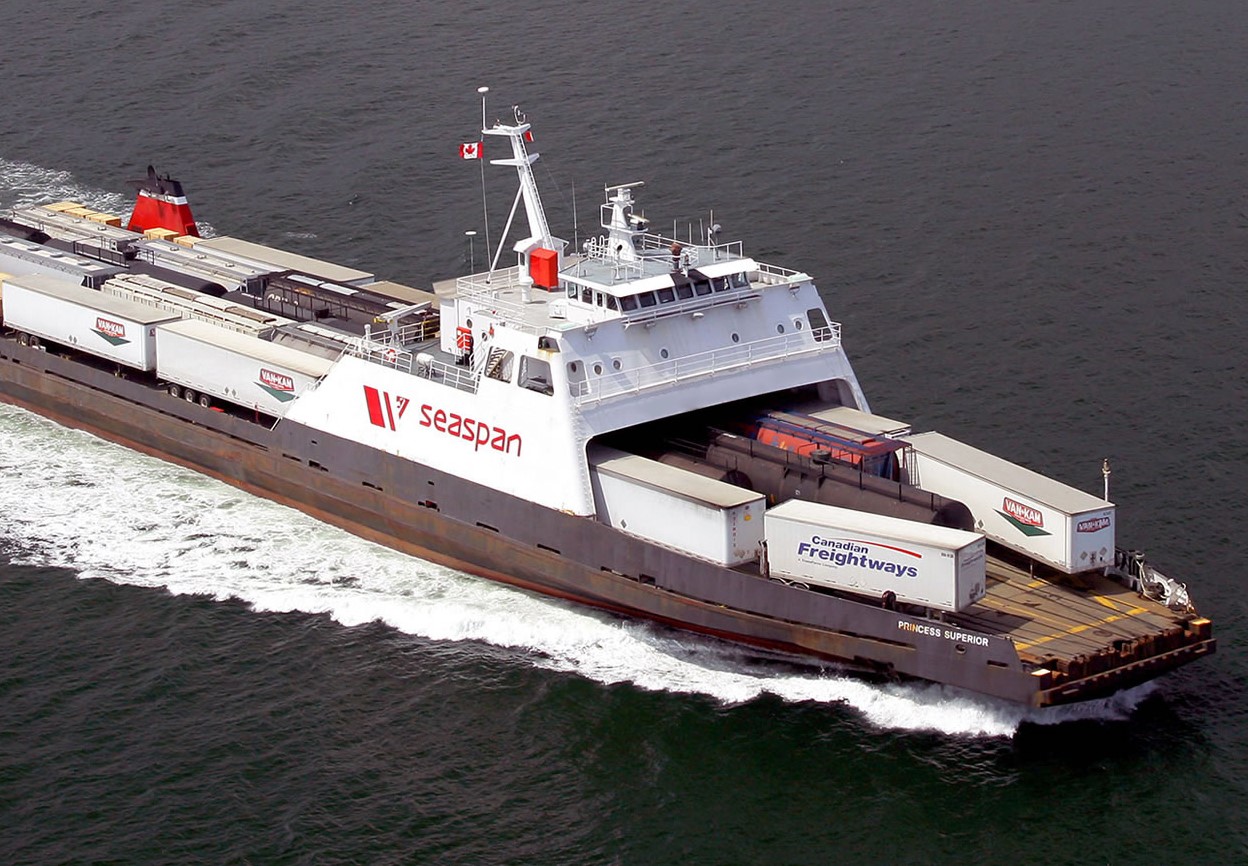 On October 23, the government of British Columbia showed its support to the establishment of ship-to-ship LNG marine refueling services along the west coast of North America.
Five years ago, Seaspan committed to LNG as a viable marine fuel source on the West Coast and has since then invested in the technology and logistics to ensure a secure and safe source of LNG to fuel its vessels.
As an active partner with FortisBC on operationalizing LNG bunkering services, Seaspan was the first company to establish onboard truck-to-ship LNG bunkering for its fleet.
"We strongly believe that this is a step in the right direction toward creating a lower carbon future and fully support future LNG activities in our province," the company said.
Frank Butzelaar, CEO of Seaspan Marine Transportation, stated: "The two LNG hybrid vessels currently in our fleet have operated with greenhouse gas emission reductions of over 50 percent compared to traditional vessels; a large part of which is directly linked to the use of LNG fuel.
"These results prompted the planned expansion of our fleet of LNG vessels. A commitment to LNG is the right decision for our business and for the environment."