Seaspan Completes 2nd Tranche of Investment with Fairfax
Hong Kong-based containership owner and operator Seaspan Corporation revealed that Fairfax Financial Holdings Limited closed the second tranche of its USD 1 billion investment commitment in the company.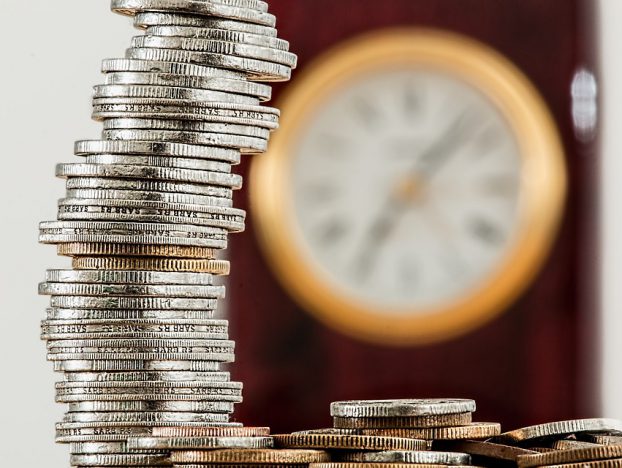 As with Fairfax's initial USD 500 million investment in Seaspan, the second tranche of funding is structured as a USD 250 million issuance of 5.50% senior notes due 2026 and approximately 38.46 million warrants.
Pursuant to a deal entered into at the end of May 2018, Fairfax has agreed to immediately exercise the 2019 warrants at a price of USD 6.50 per warrant, for additional equity proceeds to Seaspan of USD 250 million. As a result, Seaspan's aggregate proceeds from the Second Fairfax Investment will be USD 500 million, the company explained.
This brings Fairfax's total investment in Seaspan to USD 1 billion, the proceeds of which will be used to fund future growth initiatives, repay debt and for general corporate purposes.
With the closing of the second investment, Fairfax's aggregate shareholdings in Seaspan are 76.9 million Class A common shares or 36% of shares outstanding.
Fairfax continues to hold the 25 million seven year warrants, with an exercise price of USD 8.05, which were issued to it on July 16, 2018.
"This additional investment will enhance Seaspan's ability to execute on our long-term goals of deleveraging, strengthening our balance sheet, and creating value through disciplined and thoughtful capital allocation," David Sokol, Chairman of Seaspan Corporation, said.