Seaspan Corp Takes Over GCI, Adds Collection of Boxships
Containership owner and operator Seaspan Corporation has acquired the remaining 89 pct in vessel owner Greater China Intermodal Investments (GCI) from affiliates of the Carlyle Group and the minority owners of GCI.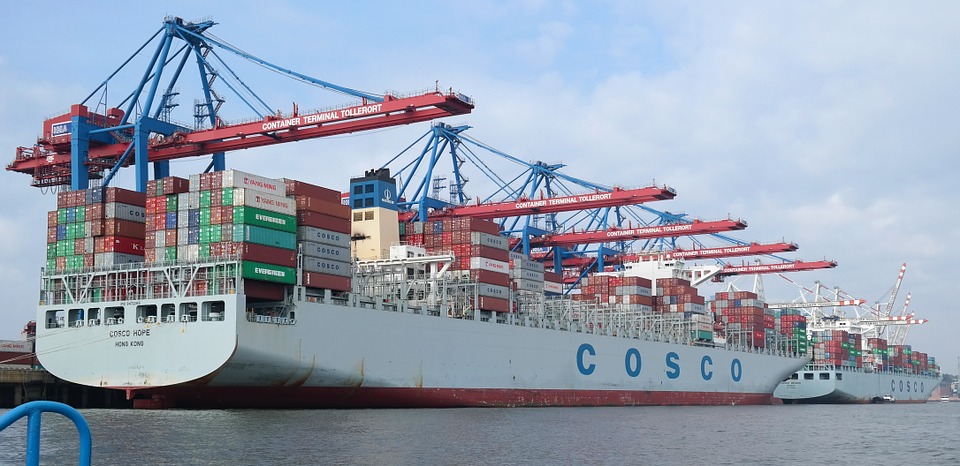 GCI's fleet of 18 containerships is comprised of 10,000 TEU and 14,000 TEU eco-class vessels, representing a total of 204,000 TEU. Of these, there are currently 16 on-the-water vessels with the remaining two newbuild vessels scheduled for delivery during the second quarter of 2018.
The implied enterprise value of GCI is approximately USD 1.6 billion, including assumed third party net debt of approximately USD 1 billion and USD 140 million of future vessel payments, Seaspan said.
As informed, consideration to selling shareholders will be cash of approximately USD 330 million and a USD 50 million issuance of Seaspan Series D preferred shares.
 "This significantly accretive acquisition materially increases our contracted future revenues and enhances our ability to provide our customers with modern, state-of-the-art containerships. With GCI's fleet now under our ownership, we are strengthening our partnerships with customers and enhancing our scalable integrated platform for sustained growth and future consolidation. As the container shipping industry is beginning to show signs of a recovery, we are taking decisive actions to capitalize on compelling opportunities in our market," Bing Chen, President and Chief Executive Officer of Seaspan, said.
Seaspan financed the cash consideration with cash from its balance sheet and a USD 16 million reinvestment by the Washington family in Seaspan common equity. The company has also closed on a USD 100 million secured credit facility from Citi.
GCI's current fleet is expected to boost Seaspan's revenues by approximately USD 1.3 billion pushing it to a total of USD 5.6 billion.
Seaspan also announced that Fairfax Financial Holdings Limited has entered into definitive agreements for an additional USD 250 million investment in Seaspan Debentures. The USD 250 million investment will be funded in January 2019, the company informed.
This is in addition to the USD 250 million of investment finalized between the duo in January this year.