Seaspan Prepays Debt for Six Boxships
Hong Kong-based containership owner Seaspan Corporation said that it had prepaid two credit facilities which were secured by six of its vessels.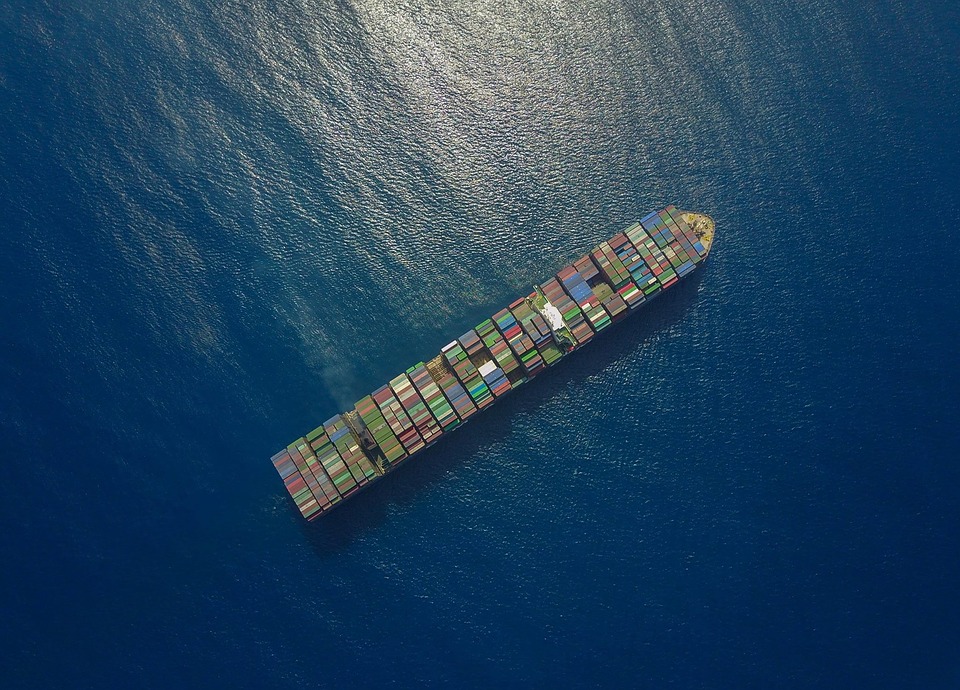 The repayment of the loans brings the company's pool of unencumbered vessels from 12 to 18 by October 2018. These include two 2,500 TEU, two 3,500 TEU, ten 4,250 TEU, two 9,600 TEU and two 10,000 TEU containerships.
"Seaspan's management team remains committed to its stated strategic priorities for the company, which include de-leveraging and adding flexibility to the company's capital structure. We expect to continue strengthening our balance sheet as we position the company for future growth," Ryan Courson, Chief Financial Officer of Seaspan, said.
The announcement is being made on the back of the pricing of the company's public share offering targeting USD 150 million in net proceeds.
Seaspan plans to use the freshly raised capital for funding acquisitions, debt repayments and redeeming certain of its existing preferred shares.