The Best Innovation Award
Congratulations to the winner of the Offshore Energy Best Innovation Award 2020: Flasc B.V! Flasc has won the Best Innovation Award for their Hydro-pneumatic Energy Storage System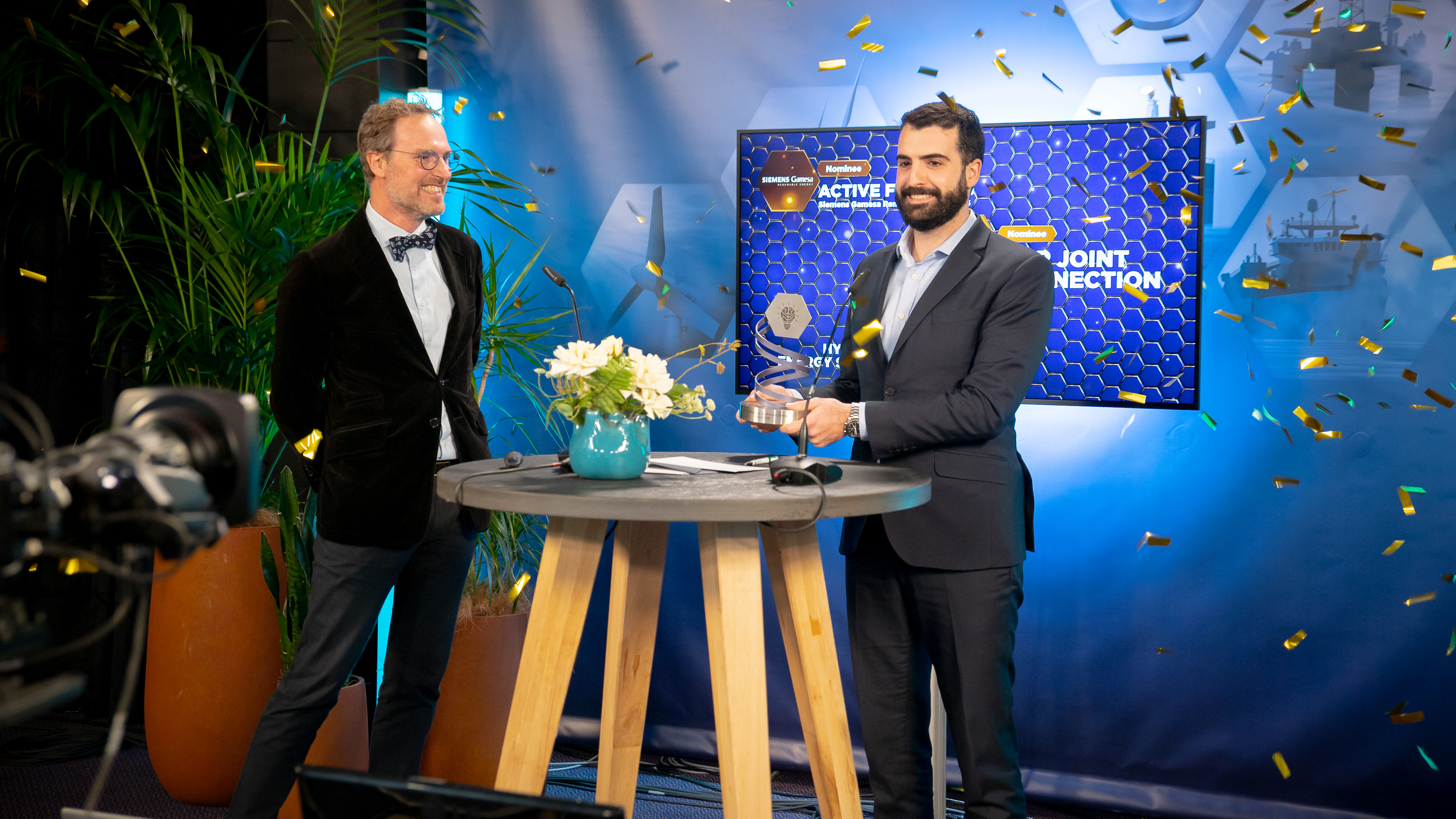 The Best Innovation Award highlights the best innovation in the entire offshore energy market in the last two years (2019 and 2020). The innovation or technology needs to be focused on the offshore energy market (oil & gas, offshore wind, marine energy, mining, tidal, solar, etc.). Furthermore, the innovation has to be feasible through full-scale application or successful prototype testing. Also, the innovation has to be a new concept/feed study or variation on an existing product or technology. Finally, the innovation provides significant technological benefits (safety, cost reductions, efficiency etc.) beyond existing technologies.
You can find out more about the nominated innovations by clicking on the buttons below.
There are jury members in our panel who are working for a company that is nominated. Due to this we have excluded them from the assessment of their own company. Of course we have adjusted the percentages in order to have an equivalent rating.