ADNOC LNG inks supply deals with Vitol, Total
Abu Dhabi National Oil Co. (ADNOC), through its LNG unit, signed two liquefied natural gas supply deals with Vitol and Total.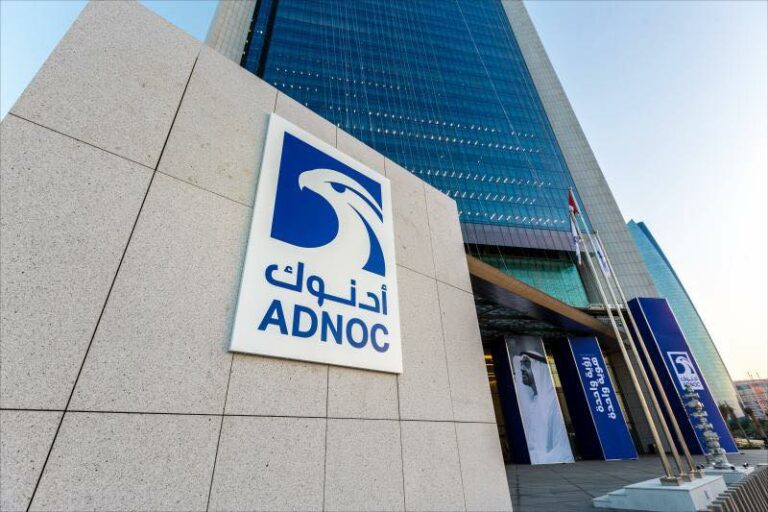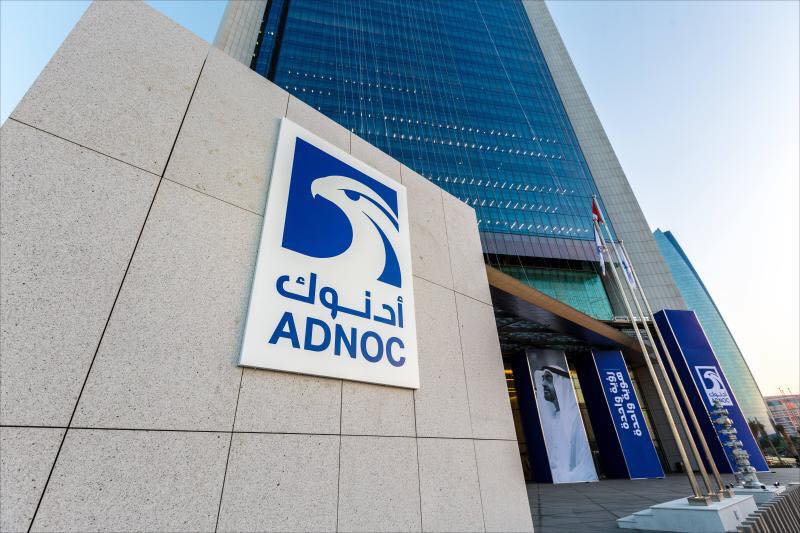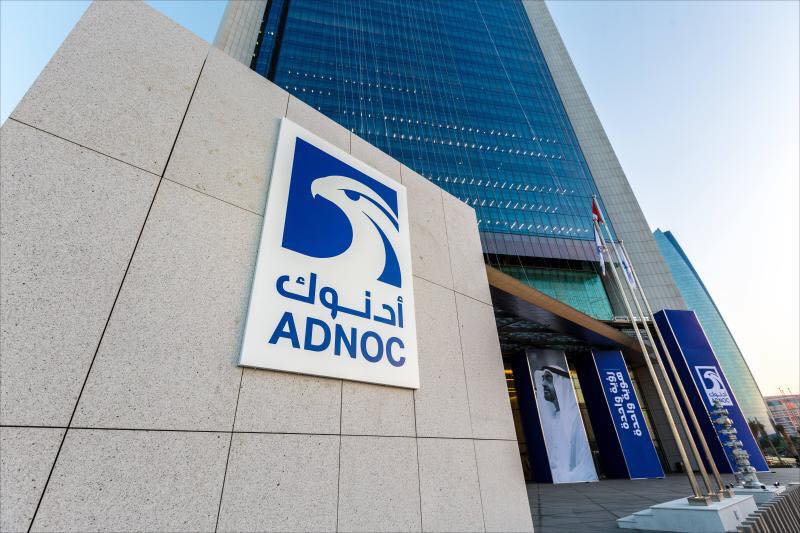 Under its deal with the Swiss independent commodity trader Vitol, ADNOC LNG will supply 1.8 million tons per annum (mtpa) of post-2022 volumes.
The company said on Wednesday it has also firmed up a two-year supply agreement with Total for 0.75 mtpa of 2021 and 2022 LNG volumes.
LNG global demand is currently projected to grow by up to 5 per cent annually over the next 20 years. Much of this market confidence is due to LNG being produced from natural gas, the cleanest fossil fuel, which can contribute to better air quality and lower GHG emissions in the power sector. This makes LNG ideal for the transition to a low-carbon energy future, supporting a pragmatic mix of fuels that can help countries balance energy demand with their clean energy goals.
Pablo Galante Escobar, Vitol's head of LNG, said, "for Vitol LNG, this most recent development strengthens our ability to ensure diverse and secure supply to our customers around the world".
With the global oil and gas industry facing unprecedented challenges in 2020, ADNOC LNG's strategy has enabled the company to respond quickly to changing market conditions. As well as developing new markets, ADNOC LNG has rapidly shifted from one customer to multiple customers. The agreements with Vitol and TOTAL continue the transition to a multi-customer strategy that began in 2019. Since then, ADNOC LNG has shifted from supplying 90 per cent of its LNG to a single customer in Japan to supplying 90 per cent of its LNG to a range of clients, and in more than eight countries from across Southern and Southeast Asia.
ADNOC LNG produces about 6 mtpa of LNG from its facilities on Das Island off the coast of Abu Dhabi.
The company is owned by ADNOC (70 per cent), with Mitsui & Co (15 per cent), BP (10 per cent), and Total (5 per cent) comprising the remaining shareholders