Bac Lieu LNG terminal included in Vietnam's development plan
Delta Offshore Energy's LNG-to-Power project for Bac Lieu province will be included in the latest overall plan on Vietnam's seaport system development.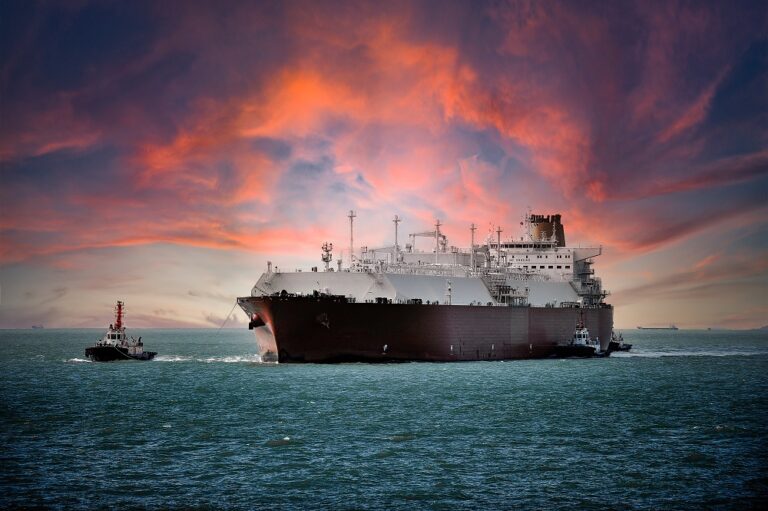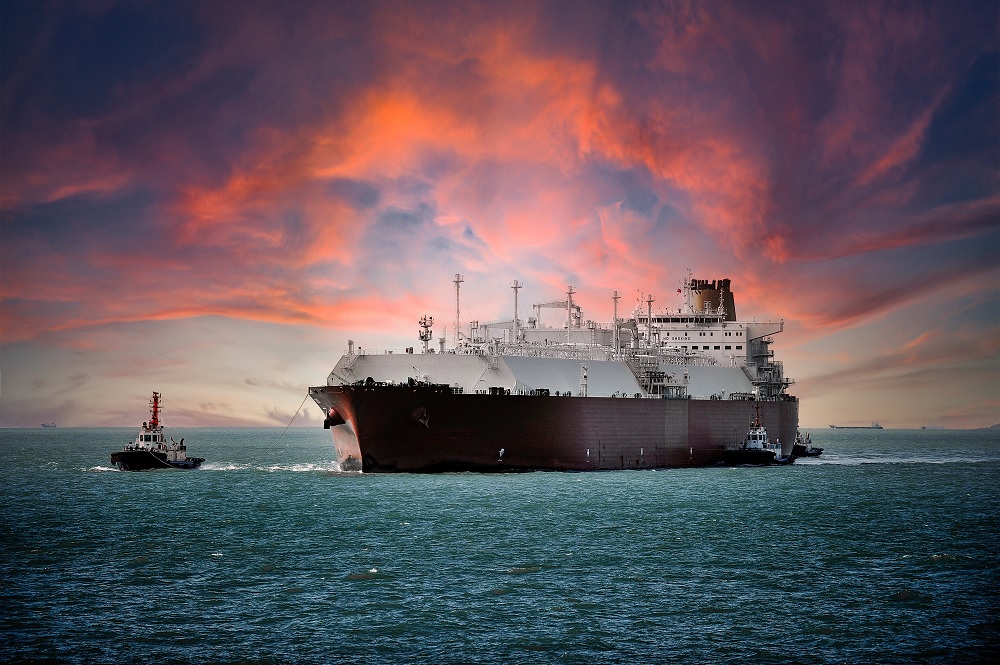 Delta Offshore Energy (DOE) leads the floating LNG receiving, storage and regasification terminal of the 3200 megawatts Bac Lieu LNG-to-Power project. The project is now a part of the overall master plan on Vietnam's seaport system development in the 2021 – 2030 period, with a vision toward 2050.
In addition, prime minister Pham Minh Chinh has established a special task force. The task force will speed up investment disbursement in the country with the project prioritized on the agenda.
As per the master plan, Vinh Hau A Port of Bac Lieu Seaport will receive large ships up to 150,000 tonnes.
According to the system design of Stena Power & LNG Solutions, the receiving LNG terminal will include the following:
LNG floating storage unit (FSU);
Self-installing regasification system (SRP) and a Jettyless Floating Terminal (JFT);
Water area for the mooring of LNG carriers (LNGCs) and mooring of the LNG FSU ); including the water surface area for the turnaround of LNGCs.
Stena also announced that, together with the MARIN, it has successfully tested the SRP model and FSU for the project.
The terminal supplying LNG for the project is an inseparable part of the Bac Lieu Thermal center. The center is already a part of the Government Power Development Plan VII revised.
The approval to add the terminal to the master plan provides the legal basis for the project's Feasibility Study.