Basque and Flemish blue clusters sign offshore energy pact
The representatives of the Basque Energy Cluster and the Blue Cluster from Belgium have signed a memorandum of understanding (MoU) to promote European offshore energy know-how worldwide.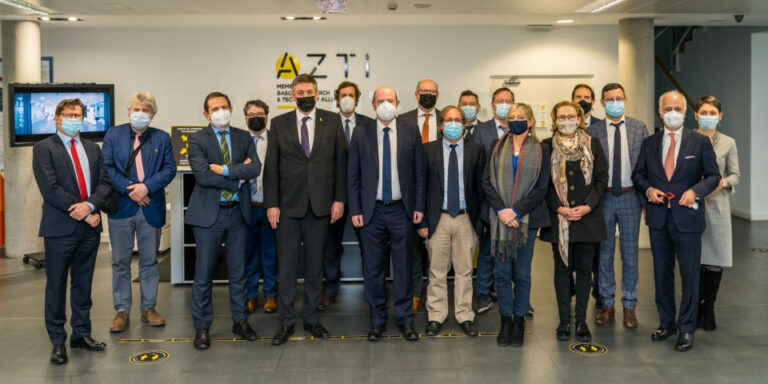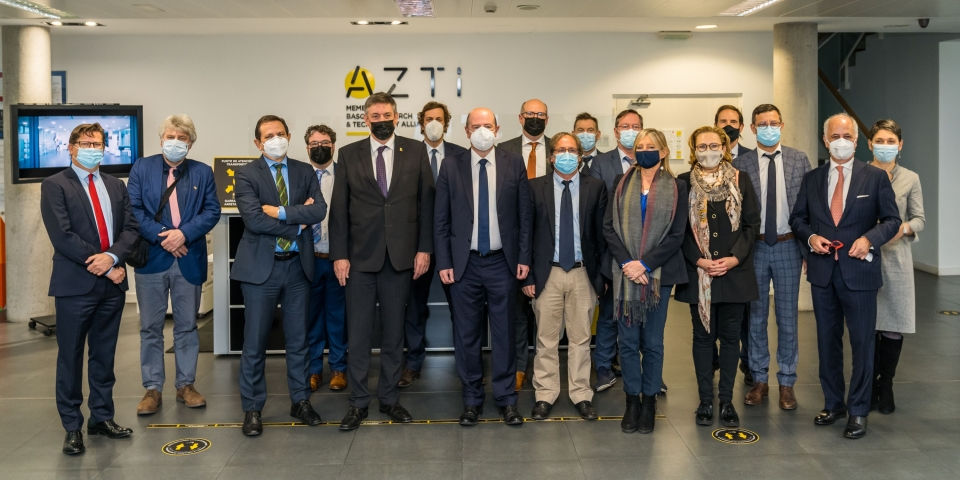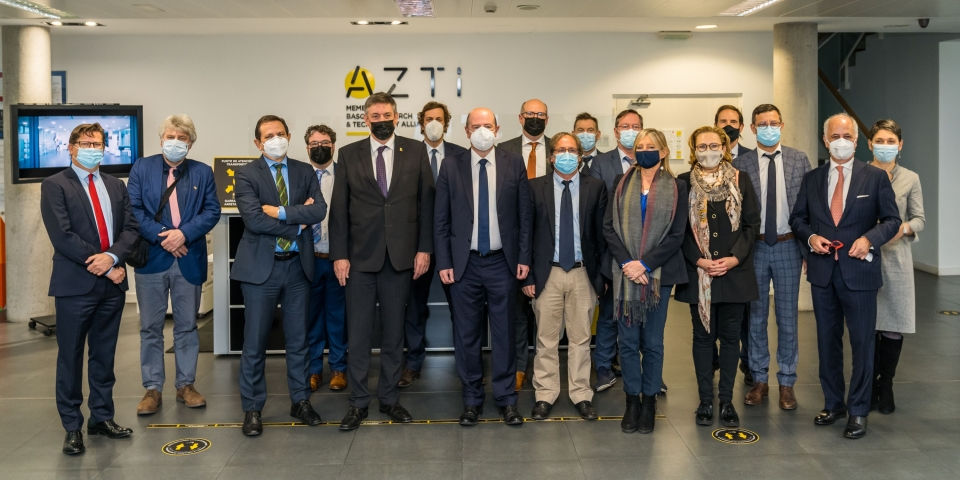 The aim of the MoU is twofold – on one hand, to further strengthen the current cooperation in the field of internationalization of offshore energy, and on the other hand to broaden the scope of the cooperation to innovation in the field of production, transport and storage of offshore energy.
The MoU was signed by Marc Nuytemans, CEO of the Blue Cluster, and José Ignacio Hormaeche Azumendi, general director of the Basque Energy Cluster.
The Blue Cluster and the Basque Energy Cluster are closely involved in the ELBE Alliance, a partnership between various European cluster organizations that help SMEs and other relevant stakeholders to also develop activities outside Europe.
The memorandum was signed during Flemish prime minister Jan Jambon's visit to Basque Contury, region that, like Flanders, focuses strongly on offshore energy research and innovation.
His visits included the Tecnalia research centre in San Sebastian, and the science and technology centre AZTI in Derio.
During these working visits, various cooperation agreements were concluded with parties on the Flemish side, in addition to that between the energy clusters, including those with Flemish Institute for Technological Research (VITO), the Flemish Institute for the Sea (VLIZ), DSP and Imec.