DMEC and ESA to launch marine energy tender
The Dutch Marine Energy Centre (DMEC) and the European Space Agency (ESA) will launch a tender on 14 September, aimed to accelerate marine energy solutions.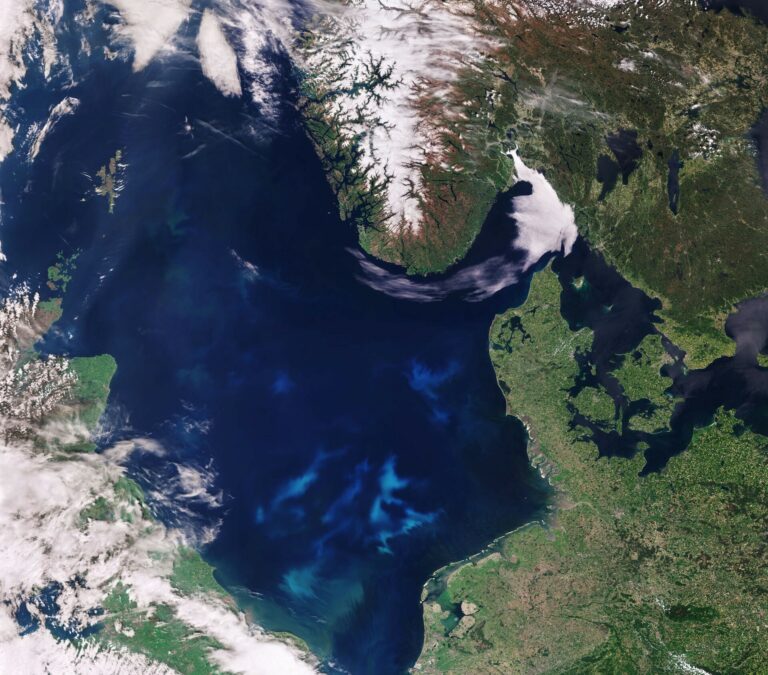 It will assess technical as well as economic viability of using space technology and data in support of marine energy.
The tender will give an opportunity for downstream space companies and marine energy developers to work together to address marine energy challenges and support technical and business innovation for the marine energy sector powered by space.
The studies will eventually establish a roadmap towards pilot projects that would start in 2021.
ESA Space Solutions will provide 100 per cent funding up to €150K per activity to successful teams.
DMEC and ESA look for teams that have identified an attractive market opportunity with real potential to engage customers.
The following scenarios have been identified as key focus areas:
Logistics and operation of marine energy installations;
Increase durability and survival of marine energy installations;
Resource assessment at different sites (including hence – and forecast, risk analysis, bankability);
Supporting environmental impact assessment of marine energy.
For this call, companies residing in the following Member States will be eligible to apply: Austria, Belgium, Czech Republic, Denmark, Estonia, Finland, France, Germany, Greece, Hungary, Ireland, Italy, Luxembourg, the Netherlands, Norway, Poland, Portugal, Romania, Spain, Sweden, Switzerland and the United Kingdom.
The applicable funding level of the individual prime – or subcontractors is subject to authorisation by the involved National Delegation.
Therefore, bidding teams should obtain a letter of authorisation from all the respective National Delegations before submitting the proposal.
Responding to an open competitive invitation to tender (ITT) requires the submission of a proposal. ESA will evaluate the proposal according to its regulations and procedures.
The consequential evaluation of proposals results in a recommendation for a winning bid. However, in the case of submission of several proposals of good quality targeting different and/or complementary aspects, the Agency can place parallel contracts for each of the open competitive ITTs in coordination with the relevant national delegations.
The tender will close mid-November 2020.