Eco Wave Power's founder and CEO recognized by Fast Company
Inna Braverman, the founder and CEO of Eco Wave Power has been featured on the Fast Company's 11th annual list of the Most Creative People in Business.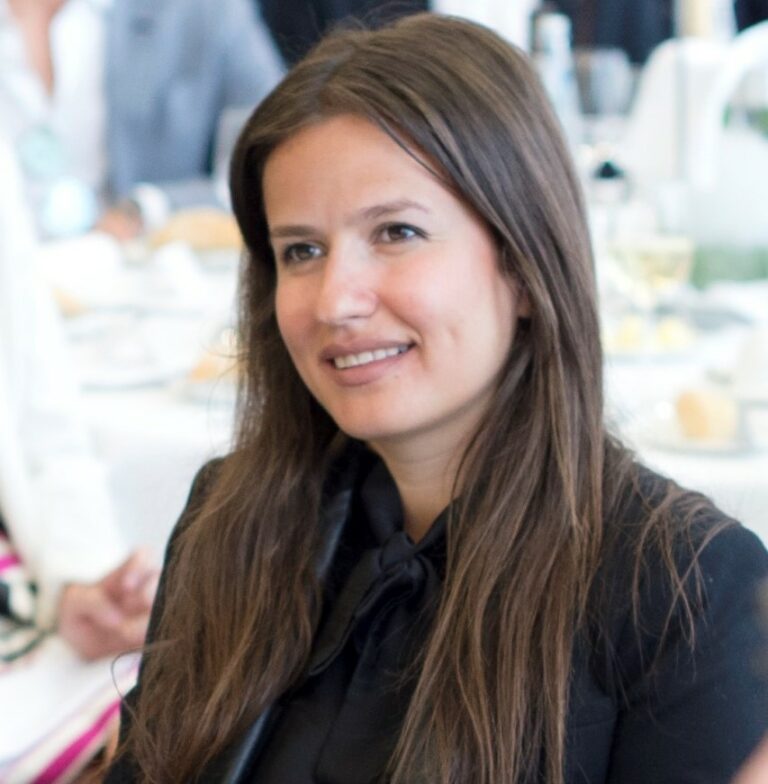 Fast Company' annual list of the Most Creative People in Business, honors an influential and diverse group of leaders from a vast range of global industries including tech, design, entertainment, healthcare, media, government, nonprofit, sports, food, and more.
Inna Braverman earned the recognition this year for driving the creation of Eco Wave Power at the age of 24, and for the development of the EWP wave energy generation technology, which is enhancing the global wave energy research, engineering and commercialization efforts.
She is also responsible for the execution of EWP's wave energy power stations in Israel and Gibraltar, expanding the EWP 190MW projects pipeline and leading the public listing of Eco Wave Power on Nasdaq Stockholm, thereby becoming the first Israeli company to list on this exchange.
The Most Creative People in Business list recognizes individuals who used their innovative thinking to make an impact on the world beyond financial success.
"I am honored to be included in such an impressive list of creative individuals, and it is incredibly gratifying to see Eco Wave Power recognized for the pioneering work that we are doing," said Braverman. "Since David Leb (co-founder of Eco Wave Power) and I began this journey in 2011, our goal has always been to revolutionize the renewable energy sector. As climate change presents an increasingly urgent challenge, we need lots of creative thinking, to preserve our planet and aid the fight against climate change. Even that the path towards the development and commercialization of a novel technology is not easy, I am deeply motivated to achieve our goals. There is no better feeling than being recognized for doing work that I am passionate about and which is making – I believe, and I hope – a significant positive impact in the world. I am encouraged by the support that Eco Wave Power gained thus far, and looking forward to expanding our efforts across the globe."
Fast Company editors and writers spent a year researching candidates for the list, scouting every business sector: social good, medical, technology, engineering, marketing, entertainment, startups, and more.
"Each year, we recognize artists and conventionally creative people making their mark on business and corporate executives deploying creativity and innovation to address some of the biggest challenges facing businesses and society," said Stephanie Mehta, editor-in-chief of Fast Company. "Individually and collectively, the Most Creative People are an inspiration."