Haldor Topsoe joins Hydrogen Council for green H2 push
Danish CO2-reduction tech company Haldor Topsoe has joined the Hydrogen Council to accelerate the deployment of green hydrogen solutions.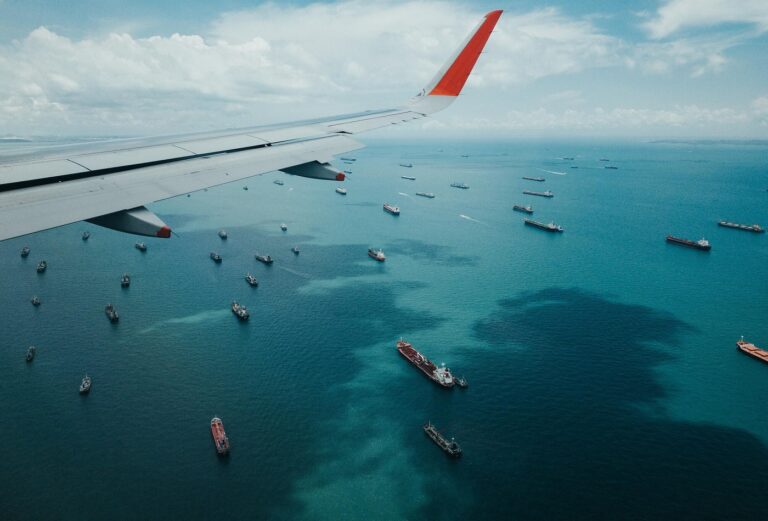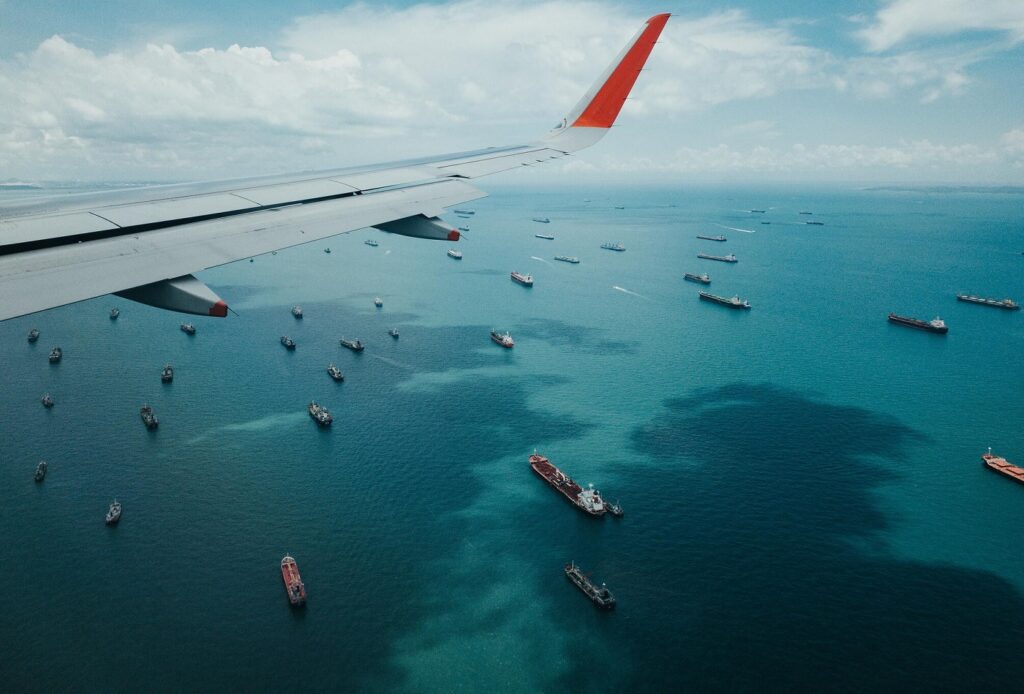 The Hydrogen Council is a global initiative of leading companies with a long-term ambition to promote hydrogen for the clean energy transition.
Roeland Baan, CEO at Haldor Topsoe, says this resonates with Topsoe´s mission for radical carbon footprint reduction.
The Hydrogen Council constitutes the entire value chain within hydrogen and includes companies from around the world. Therefore, they all have a shared interest in promoting the deployment of hydrogen for a variety of uses. Topsoe will use this unique global platform to share expertise around low-carbon hydrogen solutions.
In addition, this is the first Danish company to become a member. The company is amongst global leaders in green energy solutions including Power-to-X.
"(This) supports us with a strong collaboration platform with other key industrial players to speed up the energy transition. In particular, we will use the membership to unlock market potential for our Power-to-X solutions to decarbonize the "hard-to-abate" sectors globally," said Baan.
"In the fight against climate change, Power-to-X and electrolysis to produce green hydrogen are among the most efficient enablers," says Daryl Wilson, executive director of H2 Council.
Temasek, a shareholder of Topsoe, has also joined as a new investor member.