Home
Jury members of the Best Innovation Award
Jury members of the Best Innovation Award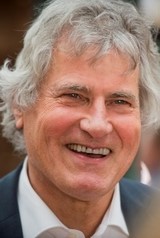 Joop Roodenburg, President at Huisman
Joop Roodenburg is President of Huisman. A Delft University of Technology graduate; he developed the world's first heavy lift mast crane for offshore lifts in 1983. In 2018, Huisman delivered two 10,000-tonne Tub Cranes, the world's largest to date.  Joop Roodenburg led his company into the pipelay market in 1996 and the offshore drilling market in 1998. Today the company is known for its advanced and pioneering solutions for the oil & gas, renewables, civil engineering and leisure markets.  In 2015, Joop Roodenburg founded 'Buccaneer Delft', a centre for energy and offshore and accelerator for young technology companies. With the accelerator he envisions to pass on his drive for technology, innovation and entrepreneurship to the new generation of young and ambitious entrepreneurs. In 2018 he opened restaurant Kruydt on the premises of the Buccaneer. Joop Roodenburg has been elected TU Delft Alumnus of the Year 2019.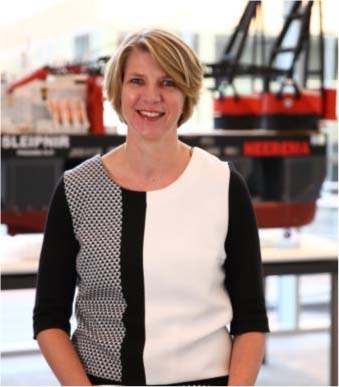 Saskia Rijtema, Project Director at Van Oord
On January 1, 2019 Saskia Rijtema joined Van Oord as Project Director in the Offshore Wind Unit. As Project Director she leads the joint venture between Van Oord and Hellenic Cables for the Hollandse Kust Zuid project. Saskia joined Van Oord after working twenty-one years for Heerema Marine Contractors in various roles where she was involved in many projects all around the world. Over the years she has developed a wide engineering and project execution experience in the various business activities of HMC. In 2014, Saskia took on the responsibility as VP Technology and was promoted to Senior Vice-President Technology and Innovation in January 2016, where she was responsible for all engineering for projects, tenders and assets worldwide as well as HMC's innovation agenda. On June 1, 2017 Saskia Rijtema was appointed Chief Operating Officer of Heerema Marine Contractors, where she was responsible for Project & Services, Operations, QASHE and later also Technology.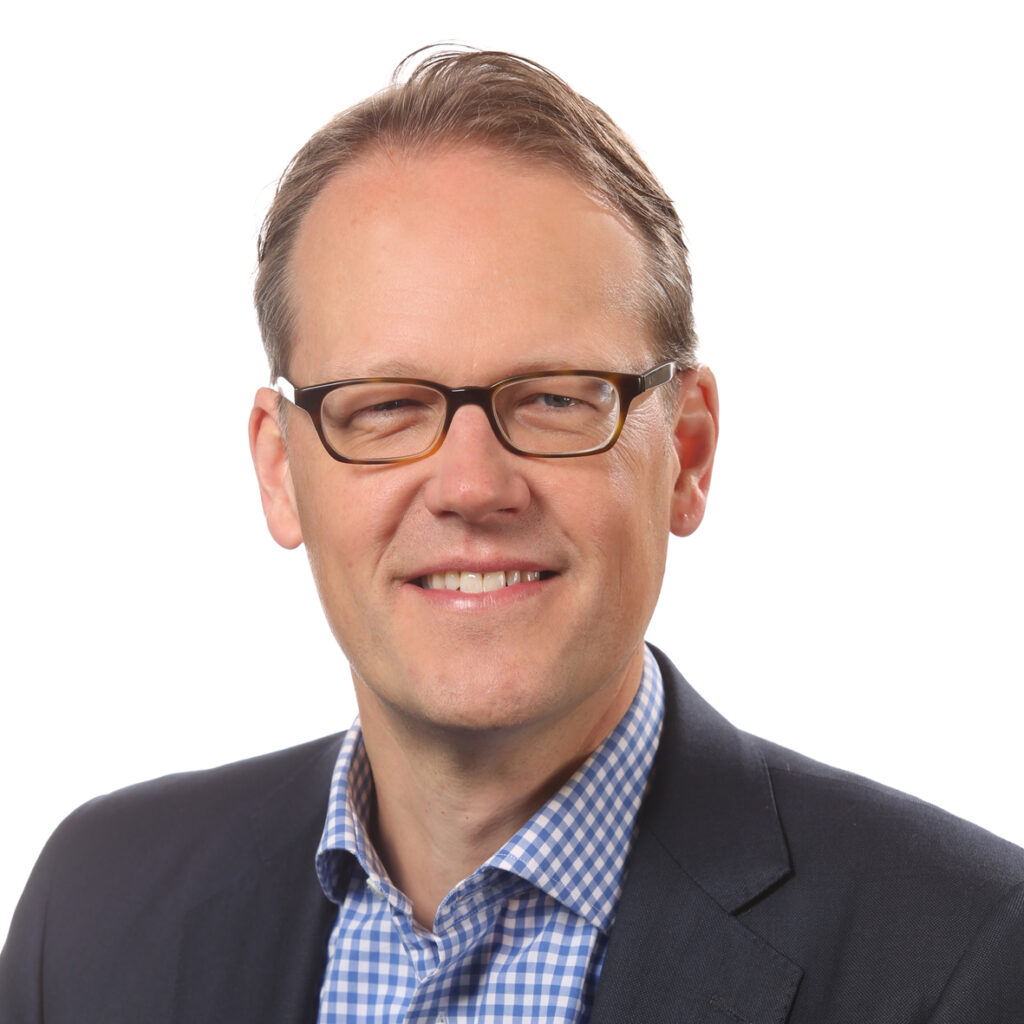 Ronald Quik, Corporate Finance Advisory at ABN AMRO Bank N.V.
Ronald is responsible for ABN AMRO Bank's corporate finance advisory activities in the global Transportation & Logistics sector and has a focus on the maritime & offshore industry. Ronald is a Vrije Universiteit Amsterdam graduate in Financial Economics. In the last 18 years, Ronald advised on numerous mergers & acquisitions and equity capital markets transactions such as the acquisition of TIP Trailer Services, the initial public offering of SIF Group and various assignments for Royal IHC, Van Oord and Pon Holdings. In 2016, Ronald joined the Board of Our Oceans Challenge Foundation as Treasurer. In 2018, he became a Board Member of Nederland Maritiem Land on behalf of ABN AMRO. Furthermore, Ronald is an investor in and advisory board member of EdTech start-up Leeruniek.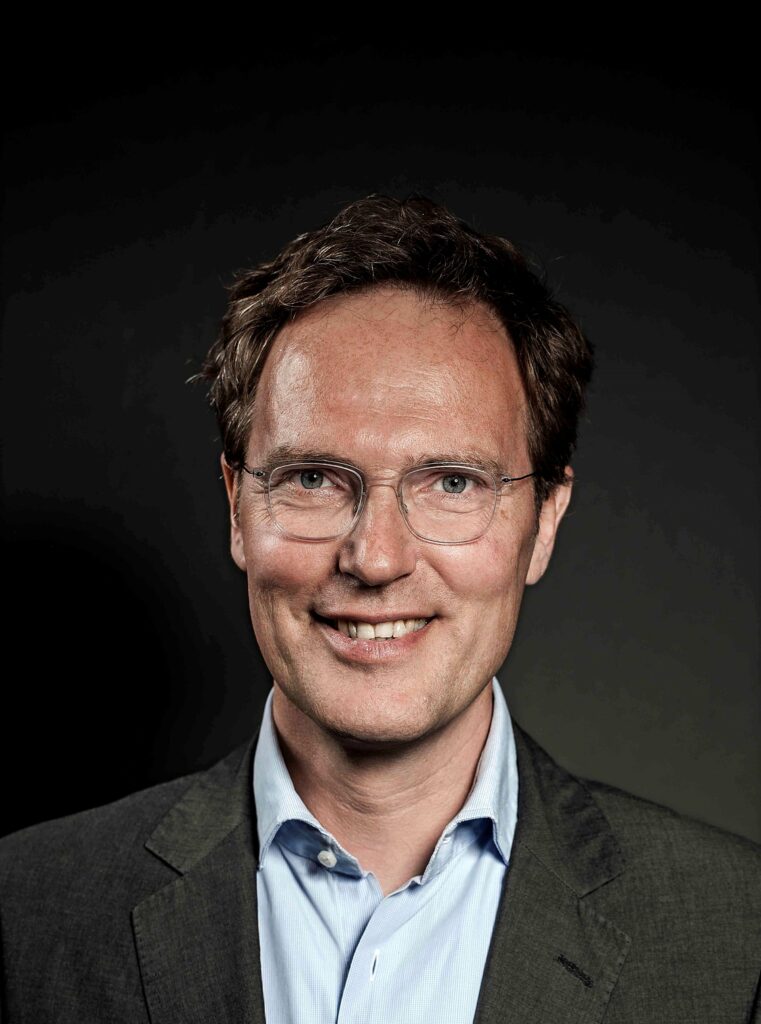 Jan van Bekkum, Director Portfolio Management & Innovation at RH Marine
Since July 1, 2016, Jan van Bekkum is responsible for the development of products, services and innovation of RH Marine. Jan has a technical background in Electrical Engineering and Telematics. He started his career as a consultant at CMG-Utility. Within KPN he has been responsible for the roll-out of the wholesale platform for DSL services and sales director within the corporate market. In 2014 he switched to the maritime sector, setting up the IT department and Lean as interim manager at the container terminal RWG.
The portfolio of RH Marine focuses on safe, increasingly autonomous and zero emission sailing. These long-term visions are visible in the design of the Navigation Bridge, Ship automation and hybrid power systems. During his studies he represented the Netherlands at rowing world championships for a number of years. Currently he is a member of the board of the Royal Yacht Club de Maas.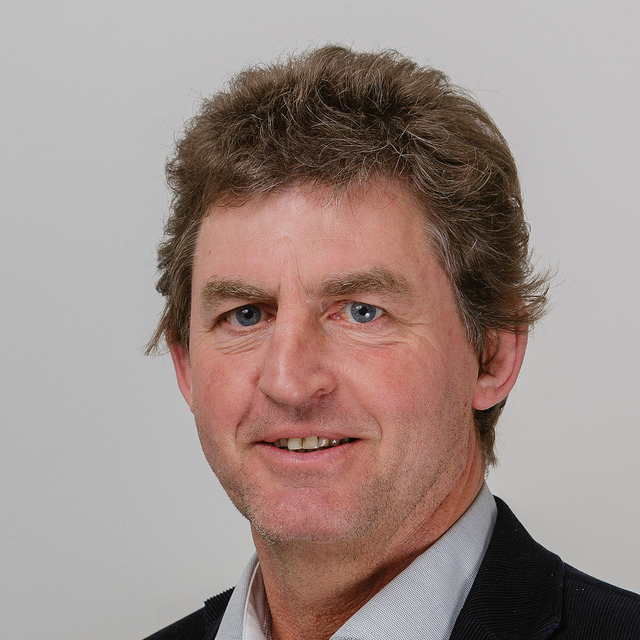 Coen Friederich, Vice President at Kivi Offshore Technlogy
Coen Friederich graduated from the TUDelft in 1990 as Mechanical Engineer. Since then he had a wide array in jobs in the offshore industry such as IHC, Gusto/SBM, Keppel Verolme and IV Oil&Gas as project engineer and later manager. In 2008 he started Bluebird Consultant as free-lancer and consultant in the energy market, more specific offshore oil&gas. Involved in many (inter)national projects such as expansion of an oil terminal, preparation of a float-over operation and a modification project of a FPSO, for companies such as Dockwise, Bluewater, Total and Argos Oil.  In 2018 he joined a energy transition consultancy firm: DAREL, which supports innovative projects on energy transition, such a CCU, geothermal and floating solar.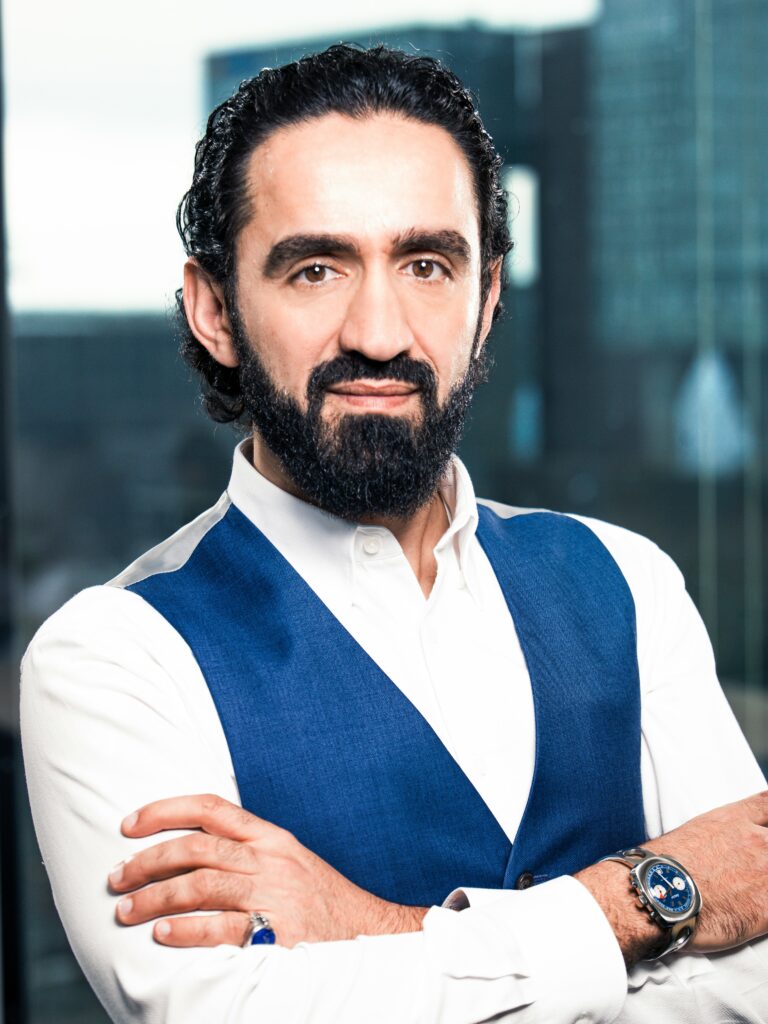 Hasan Özdem, Siemens Gamesa Renewable Energy
Hasan Oezdem holds a master degree in medical physics. He has now more than 17 years of experience in the private sector, mainly managing and leading innovative topics and technologies. Hasan spend most of his career creating a network of engineering sites and innovation hubs across the global. Since 4 years he is in the wind energy sector, leading the Technology Management function where he is leading all global innovation projects like large storage and hybrid. Next to these responsibilities he is also member of the Advisory Board Siemens Gamesa Germany and chairman of the executive committee representing all German executives.