MMT appoints business development director
Marine surveying specialist MMT has promoted Phil Wilson to the role of business development director.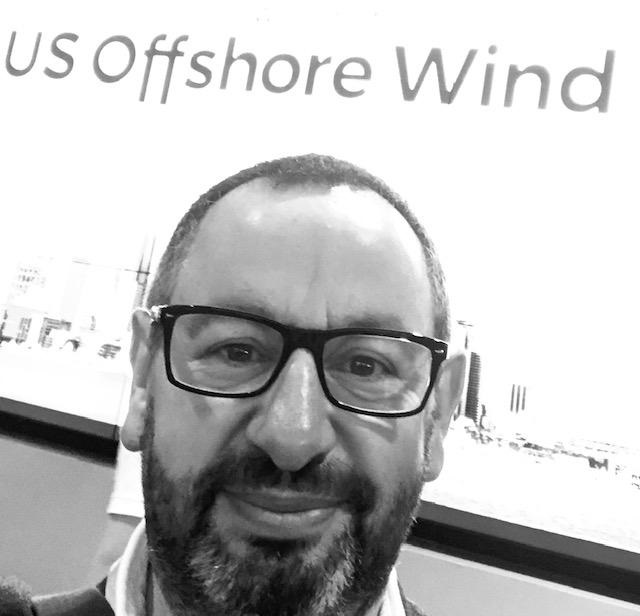 Wilson is based at MMT's UK office and has previously held the position of senior sales manager.
In that role, Phil has also been involved in MMT's business development in other geographical areas.
Wilsom has had a key role in establishing MMT footprint in the renewable sector at the US East Coast.
He has also been a part of MMT's activities in the Mediterranean and West Africa.
"Phil has a large network, a really good drive, and he knows how to use his network to create new business.
"This new position better reflects the work Phil already has started and it will give him the authority to grow MMT's business," says P-O Sverlinger, CEO.
As business development director, Wilson will continue to report to MMT's CCO, Nils Ingvarson.
However, he will work closer to MMT's management team than before.
To remind, Wilson joined MMT in 2016 from Baker Hughes.
He was responsible for business development and sales of geomechanics and reservoir consulting services.
Offshore WIND spoke with Phil Wilson at the first Offshore WIND Expertise Hub held during the Offshore Energy Exhibition & Conference 2016 in Amsterdam.