New Cable Linking Poland and Lithuania Announced
Polish and Lithuanian transmission system operators, PSE and LITGRID, have signed an initial cooperation agreement for the construction of the new submarine HVDC cable, the 'HARMONY Link'.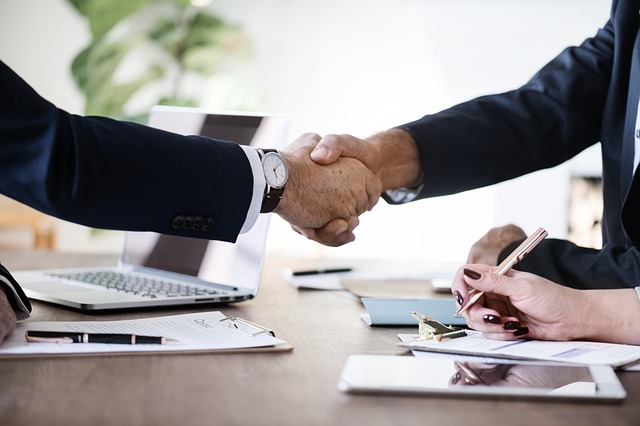 The initial cooperation agreement establishes the principles of cooperation within the preparation phase of the project. This phase encompasses set of activities including investment decision, following which the procurement for the construction of the HARMONY Link will be launched.
In line with the current forecasts the investment decision should arrive in 2020, PSE noted.
"Signing the initial cooperation agreement is a result of several months of extensive works, which allowed to identify and plan the activities in the first part of the project. This work and the agreement itself will form a solid foundation for the first part and subsequent successful implementation of the HARMONY Link" said Eryk Kłossowski PSE's CEO.
Davis Virbickas CEO of LITGRID added: "The agreement signed is the first-hand evidence of professional cross border co-operation based on common solidarity values with every effort made to bring to life this technically complex in secure and cost-efficient way by the targeted 2025 date."
Initiation of the works on the HARMONY Link is directly linked to the Political Roadmap for synchronizing the Baltic States' electricity grid with Continental Europe, the agreement signed on June 28, 2018, by the president of European Commission and heads of State and Government of Lithuania, Latvia, Estonia and Poland.
The Political Roadmap assumed the technical solution for synchronizing Baltic States' system by target date of 2025, consisting of the synchronization via the existing line between Lithuania and Poland (LitPol Link), complemented by a new undersea cable between Poland and Lithuania.