NV5 selected to upgrade Northeast utility's LNG facility
U.S. engineering company NV5 Global has been selected for a $16 million contract to upgrade liquefaction infrastructure at a Northeast utility's LNG facility.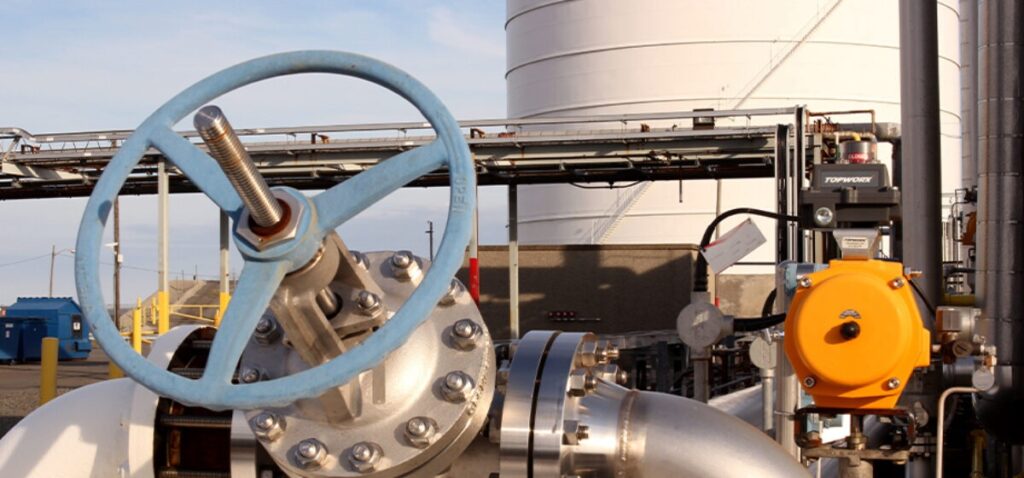 Accordingly, the company is to provide engineering and procurement services for the upgraded LNG facility.
NV5 Global previously scorned the engineering design and liquefaction procurement services for this multi-phase project. The project is expected to be completed in July 2022.
Liquefaction conversion provides utilities the ability to store large quantities of liquefied natural gas. This way, you can vaporize LNG and use it to supplement gas supplies during peak demand periods.
This is reportedly improving both the reliability and overall economics of the gas supply.