Offshore Energy 2020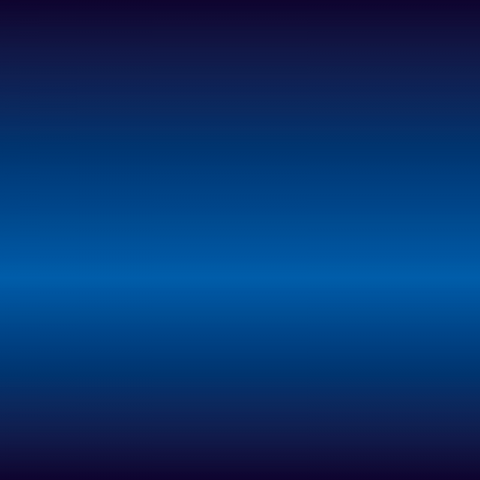 Offshore Energy Exhibition & Conference
27 & 28 October 2020, Virtual & RAI Amsterdam.
This is where the energy transition takes place
Join this virtual gathering of the entire offshore energy industry and take the opportunity to network with highly qualified experts and professionals across global markets.
Join round-table sessions, go 1-on-1 matchmaking, watch the live talk shows and meet the exhibitors in a digital way.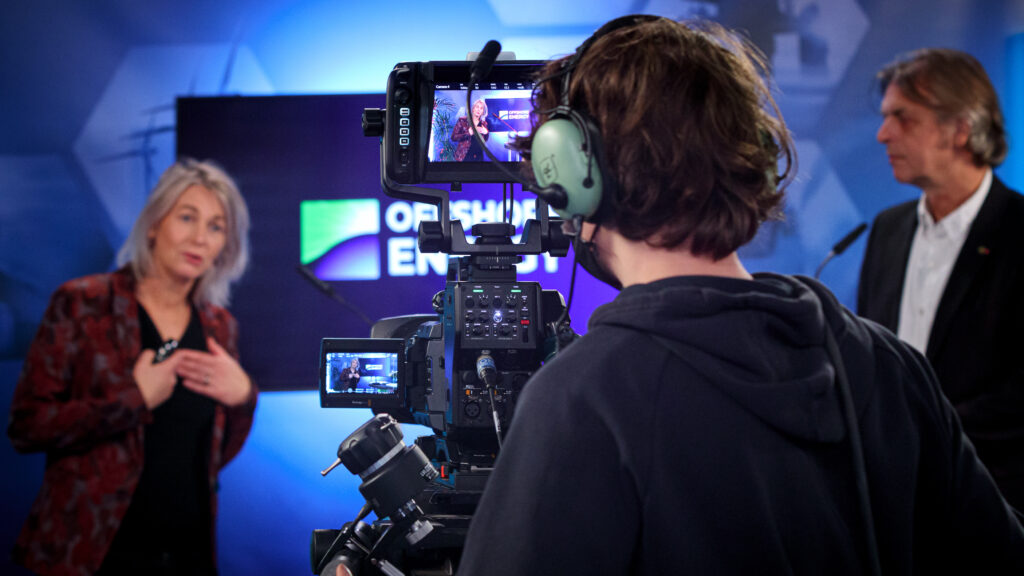 Offshore Energy 2020 connects international community at live virtual event
First digital edition sees thousands of participants join in live talks shows, interviews and showcases
Programme

Energy Talks
Live talk shows & Showcases
Matchmaking
Meet the exhibitors
Awards

Programme

Matchmaking

1-on-1 meetings
Get in touch with other participants
Share knowledge

Matchmaking

Event Partners

A-Z index
Meet the companies
Start exploring

Event Partners

Register

Registration is closed

Free virtual access to Offshore Energy
Matchmaking starts now
Premium content & access to Offshore Energy
The event is an opportunity to get in touch with industry players like Shell, Neptune Energy, Van Oord, Boskalis, Orsted, Vattenfall, DEME Offshore, Damen, Royal IHC, Vroon and HSM.
Obtain information, network with experts and make and maintain connections.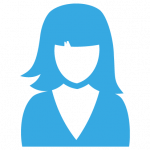 Sonja Chirico IndrebØ
Power Plant Manager for Dudgeon Offshore Wind Farm Ltd & Hywind Scotland Ltd at Equinor
This is a very good event where you get the chance to see across your own industry and you have a chance to copy from the best. So, we are looking at renewables and we are also looking at how to decarbonize our oil and gas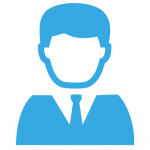 Mr. Julian Manning, CEO
Paradigm Group B.V.
Exploring technologies that are adopted in other industries is a proven pathway of consideration for the offshore energy industry.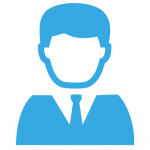 Exhbitor 2019
Nice location, easily accessible, good decor and wide variety in exhibitors.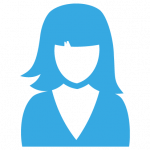 Ms. Liz Burdock, President & CEO
Business Network US Offshore Wind
With the offshore wind pipeline increasing in the United States, there is a supply chain capacity issues. So we need European companies to partner with US companies.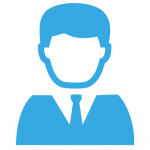 Exhbitor 2019
It's a very nice-market oriented exhibition where you can get a good feeling of the current situation in the offshore market.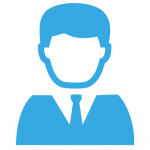 Exhbitor 2019
Extremely helpful staff, prompt replies to any questions, positive to new ideas and suggestions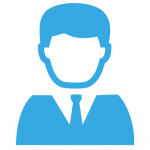 Mr. Bart van de Leemput, Executive Vice President
Shell Operated Upstream international
How can we build on our experience in oil and gas? What is there to be explored? We need to go into unknown territories and discover what we can bring for the next phase in energy.
two days full of networking opportunities, broadening your horizon within the industry and shaping the future of energy, together.