OEEC 2021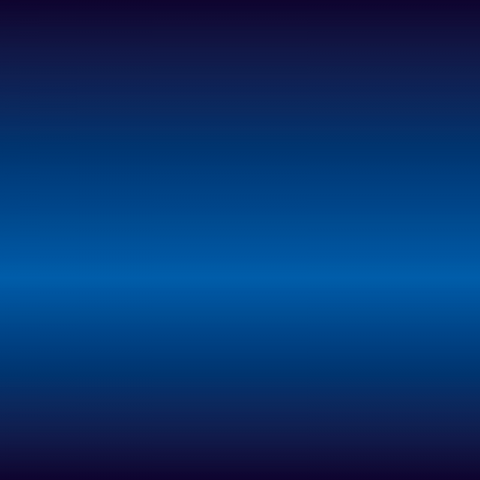 Offshore Energy Exhibition & Conference 2021 is over!
Thank you for coming. Missed something? Watch it on demand!
It's a wrap!
What an energetic edition of Offshore Energy Exhibition & Conference!
After two days of networking, sharing knowledge, matchmaking, quizzes and much more, the 14th Offshore Energy Exhibition & Conference (OEEC) has successfully wrapped up.
The exhibition floor was buzzing and energetic and the last two days were filled with face-to-face meetings and sharing knowledge. Thousands of exhibitors, partners and visitors were part of a packed event. The OEEC and NCE programme contained 37+ hours of content, > 125 studio guests and speakers, > 70 sessions and 851 online matches.
See you next year
We are looking forward to welcoming you on 29 & 30 November 2022 in RAI Amsterdam. Thank you to all our exhibitors, visitors, partners, delegates, sponsors and relations. You made Offshore Energy Exhibition & Conference and Navingo Career Event a success!
Missed out?
Missed the event? Don't worry, we have collected all video's on our On Demand page.
Check out the Floorplan and Exhibitor overview for a full overview.
Programme

Energy Talks
Live talk shows & Showcases
Meet the exhibitors

View

Exhibitors

A-Z index
Meet the companies
Start exploring

Check out Exhibitors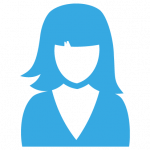 Sonja Chirico IndrebØ
Power Plant Manager for Dudgeon Offshore Wind Farm Ltd & Hywind Scotland Ltd at Equinor
This is a very good event where you get the chance to see across your own industry and you have a chance to copy from the best. So, we are looking at renewables and we are also looking at how to decarbonize our oil and gas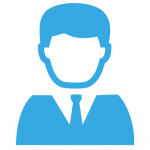 Mr. Julian Manning, CEO
Paradigm Group B.V.
Exploring technologies that are adopted in other industries is a proven pathway of consideration for the offshore energy industry.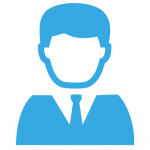 Exhibitor 2019
Nice location, easily accessible, good decor and wide variety in exhibitors.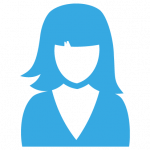 Ms. Liz Burdock, President & CEO
Business Network US Offshore Wind
With the offshore wind pipeline increasing in the United States, there is a supply chain capacity issues. So we need European companies to partner with US companies.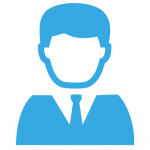 Exhibitor 2019
It's a very nice-market oriented exhibition where you can get a good feeling of the current situation in the offshore market.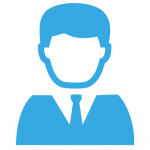 Exhibitor 2019
Extremely helpful staff, prompt replies to any questions, positive to new ideas and suggestions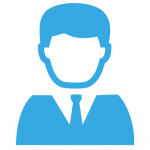 Mr. Bart van de Leemput, Executive Vice President
Shell Operated Upstream international
How can we build on our experience in oil and gas? What is there to be explored? We need to go into unknown territories and discover what we can bring for the next phase in energy.