Prysmian inks €66M subsea umbilicals deal with Petrobras
Italian cabling company Prysmian Group has secured a new contract with Petrobras to deliver deep-water electro-hydraulic umbilicals and specialized offshore and logistic services.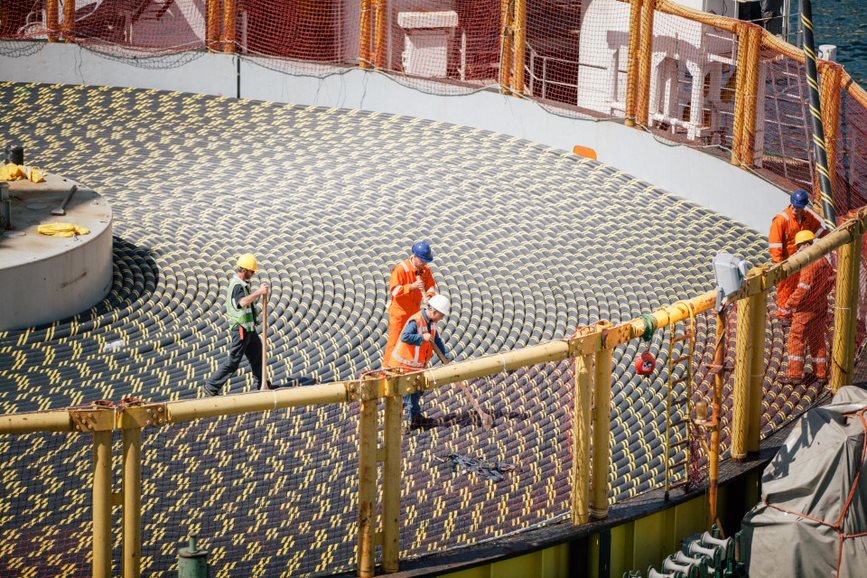 As part of the contract, Prysmian will provide 200 kilometres of subsea umbilicals using both steel tube and thermoplastic technology for upgrades in brownfield and greenfield projects in Brazil.
The €66 million contract follows Prysmian recent deal with Petrobras for the first supply of 350 kilometres of umbilicals for installation and operation upgrades.
The umbilicals will be engineered, produced, tested and delivered in the period from 2022 to 2025 by the company's Excellence Centre for subsea dynamic technologies in Vila Velha, Brazil, according to Prysmian.
"We are proudly committed to deliver advanced offshore technologies, with passion, dedication and expertise that translate into adapting our best technology solutions to our partners' specific operational demand to fulfill the everincreasing drive towards a digital, remote and electrified global industrial transformation", said Hakan Ozmen, EVP Projects at Prysmian.
"This new award does not only reconfirm the value of our long-term relationship with Petrobras, it also highlights once more the path undertaken globally towards a safer and more efficient use of resources".